British Prime Minister David Cameron still believes that the UK should withdraw from the EU, reports
RIA News
with reference to the Guardian.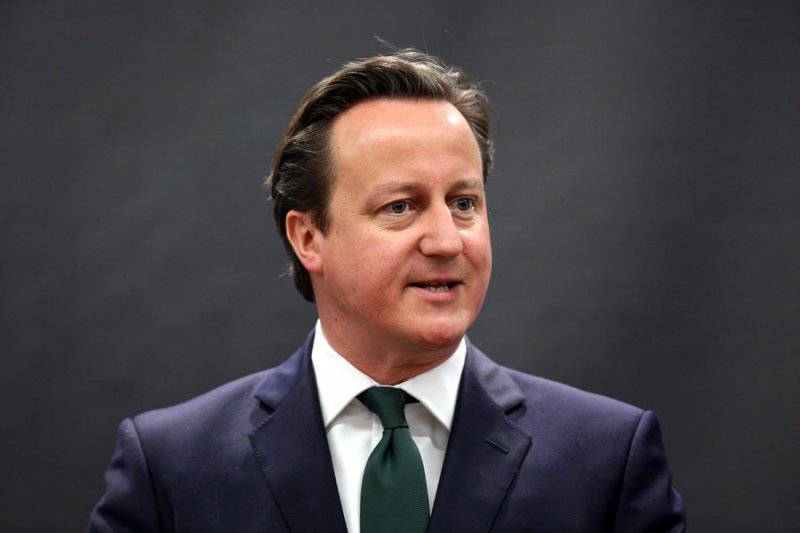 The prime minister said that if the conservatives win the parliamentary elections in 2015, he will do everything "to hold a referendum on British membership in the EU" and will recommend the British "to vote to separate the country from the European Union"
Cameron is confident that, despite some internal party differences, only "a conservative government can build a strong Britain to be proud of."
Earlier, he publicly stated that separation from the EU is beneficial for Britain.
"I would not raise the issue of secession if the exit of Britain from the European Union would be unprofitable for our country. I am a patriot, everything that I do, I do out of love for my country ... I want our nation to be strong, proud and self-governing. "
, He said in an interview with BBC radio 1.
The Prime Minister noted that in the event of the Kingdom's withdrawal from the European Union, he would be able to establish business cooperation with the EU countries that would be most mutually beneficial in the main aspects: "capital, goods, services, labor force".
In particular, the British government is not satisfied with the migration rules within the European Community.