CNN correspondent Richard Roth commented on the speech of Russian Foreign Minister Sergei Lavrov at the UN General Assembly session, saying that the politician showed that Russia is ready to take a strong position in relations with Western countries, defending its interests. According to Roth, the Russian Federation is unlikely to change its current foreign policy course.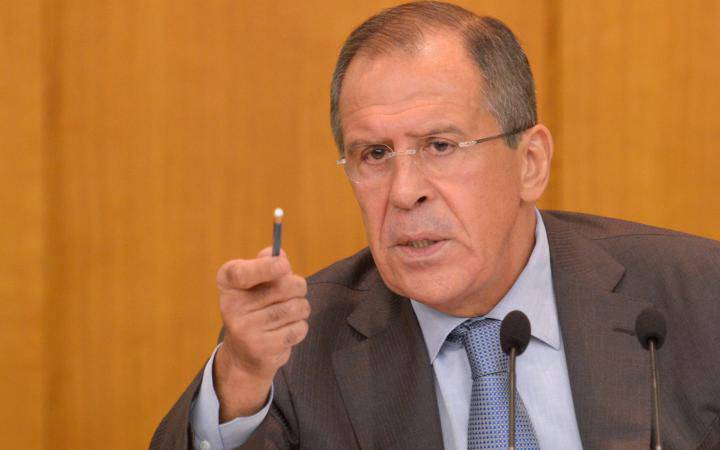 He noted that Lavrov commented on statements by US President Barack Obama that "larger states cannot oppress smaller ones and that people should be able to choose their own future."
"Sergei Lavrov - who, incidentally, had previously held the post of permanent representative of Russia to the UN, and under Putin became minister of foreign affairs and remains for them for many years - in turn said today the following:" Washington openly declared its right to use military force unilaterally to defend their own interests: the bombing of Yugoslavia, the invasion of Iraq, the attacks on Libya "- which, from the Russian point of view, caused damage to these countries," the journalist said.
The Russian politician also noted that "Western countries intervened in Ukraine's affairs, supported the forces that committed acts of violence on the Maidan in February," and also "delayed the investigation into the circumstances of the crash of a Malaysian airliner."
According to the journalist, "Russia is alone on the world stage", and in the future it will be possible to see "a very strong and strong diplomatic policy of Moscow, combined with military support in the conflict zone".