A day before the inauguration of the new Afghan President Ashraf Gani Ahmadzai in the diplomatic sector of Kabul, a powerful explosion thundered. No radical group has yet claimed responsibility for the explosion, but in Afghan government circles they are convinced that this is the work of the Taliban movement. In principle, in Afghanistan in recent years, any terrorist action is written off to the Taliban.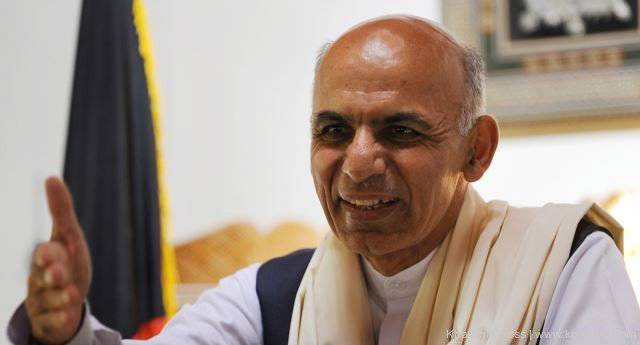 Ashraf Ghani Ahmadzai became the new president of Afghanistan, succeeding Hamid Karzai. The decision that the ex-Minister of Finance of the Afghan government Ahmadzai will become the president of Afghanistan was made a week ago during a meeting of the state election commission.
President-elect Gani Ahmadzai immediately after the announced decision of the State Election Committee announced that he would open the political spheres of Afghanistan for women too. He said that women may well get positions in the ministries of economy and education. Such statements by Ahmadzai sharply criticized the adherents of radical Islamist movements.