Today (September 26 2014) the deputies of the State Duma of the Russian Federation ratified the treaty on the Eurasian Economic Union. Reports about it
Interfax
. The agreement itself was signed by the presidents of the three countries (Russia, Belarus and Kazakhstan) on May 29 in Astana.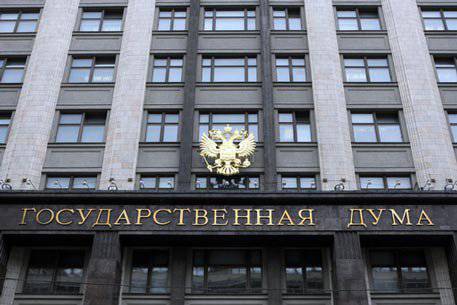 With the official entry into force of the contract, and this event should occur 1 January 2015, our countries will switch to a single customs tariff. In addition, unrestricted movement of goods, capital and labor will be carried out. The economic processes in the EAEU will take place at a new level of coordination from all member countries of the Eurasian Economic Union.
It is reported that the budget of such an organization as the EAEU will be formed in Russian rubles. This alone can really affect the strengthening of the national currency, if speculative processes do not turn on again, which are accelerated under unprecedented pressure from the political forces of the West. In the countries of the "victorious democracy" the EAEU has already been called the resuscitation of the USSR.
During ratification, the treaty received broad support from all political parties represented in the State Duma.