Petro Poroshenko on Thursday presented the program of reforms of the Ukrainian state "Strategy -2020". The President hopes that she will allow the country to get a credit rating of the investment category by 2020, enter the top 40 of the world competitiveness rating and the top 20 under the terms of doing business, reports
RIA News
.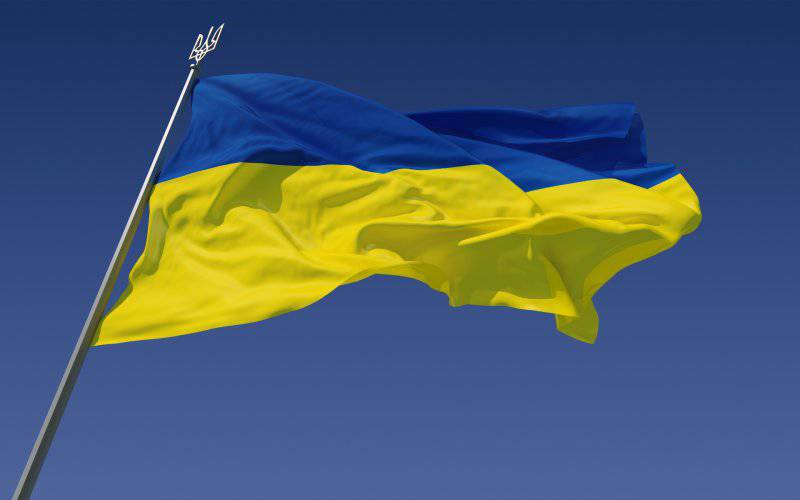 According to the document, "Ukraine's credit rating for liabilities in foreign currency by 2020 should be raised to the BBB level on the Standard & Poor's scale from the current CCC", that is, by 9 steps.
Poroshenko expects that in the competitiveness ranking compiled by WEF, Ukraine will rise from 6 to the top 84 in 40 years, and in the Doing Business rating from the World Bank to the top 112 in the ranking on business terms.
He also expects that "foreign direct investment in the 2015-2020 period will be 8 billion dollars a year" (from 2003 to 2013, this figure averaged $ 6,6 billion).
All these successes will allow Ukraine in 2020 to apply for membership in the European Union.