The Georgian head prosecutor's office arrested land plots, several apartments in the city of Tbilisi and a house in Kvareli, which were recorded on the mother, grandmother and wife of ex-President Mikhail Saakashvili.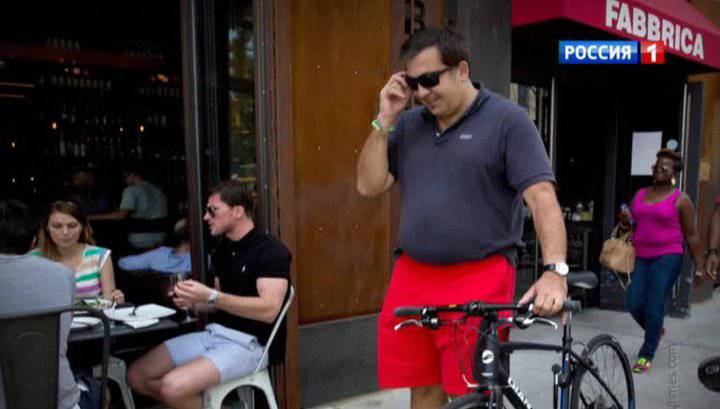 Lawyers for the former president are going to appeal this decision to the Strasbourg court, although in fact Saakashvili suffered from the measures that he himself invented.
"The decision that the arrest is imposed on the property of his family members is absolutely legal. These changes to the legislation were adopted several years ago, under the previous authorities. And this decision is by no means politically motivated, "the vice-speaker of the Georgian parliament Manana Kobakhidze quoted as saying.
"Vesti"
.
It is worth recalling that in August, Saakashvili was wanted on charges of abuse of office, as well as wasting 5 millions of dollars from budget funds.
"Now he is rolling on a yacht all over the world, somewhere on the 15 million dollars this yacht. Everyone, of course, knew that all property, state property, was transferred to members of his family. Sometimes, even by presidential decree, "noted the head of the Institute for Strategy and Management, Peter Mamradze.
The Tbilisi court arrested not only real estate, but also the bank accounts and cars of the former president. In addition, he was put on the international wanted list. The next hearing on his case will be held on October 19.