The Su-27 plane crashed on the territory of Kazakhstan, the Vzglyad newspaper reports with reference to the Kazakh Ministry of Defense.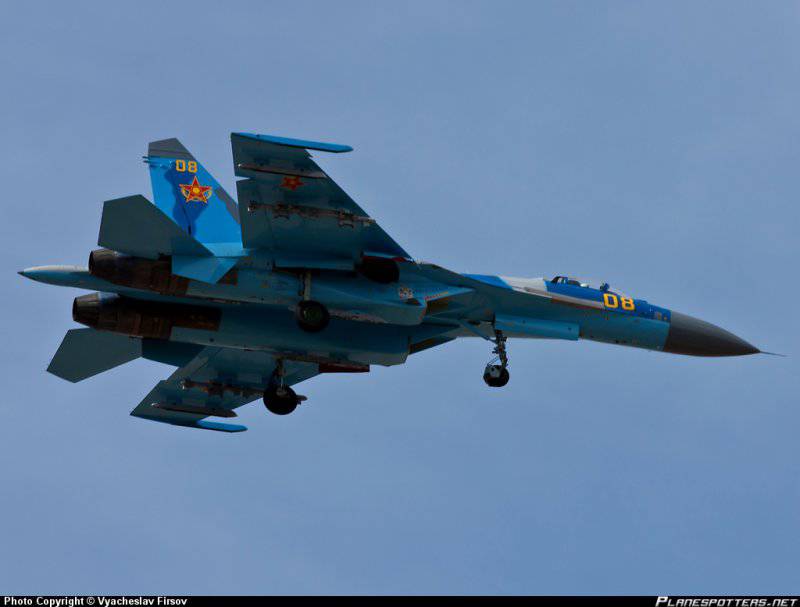 The Office noted that on September 23 around 18.42 Moscow time, communication with the Su-27 aircraft, which was conducting a training flight, was lost. The crew of the fighter consisted of two pilots in the rank of lieutenant colonel.
"During the search, the site of the crash was found. Searches for pilots continue. A special commission has been created to clarify the causes of the accident, "the message says
Data on the exact location of the crash has not yet been provided.