The head of the state-owned corporation Rostec, Sergey Chemezov, stated that the AK-12, manufactured by the Kalashnikov concern, can still be included in the Ratnik outfit.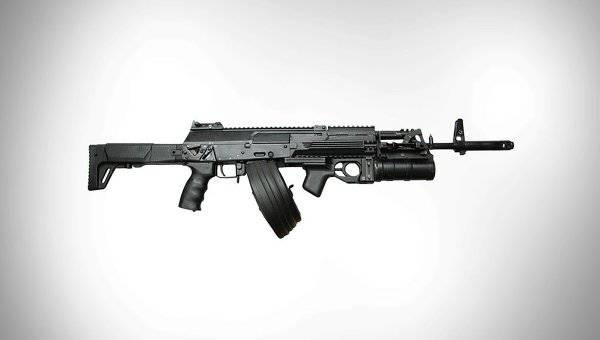 "We talked with representatives of the Ministry of Defense today - there is no final decision yet. For two months the competition is not closed. We hope that our AK-12 machine gun will win, "RIA quotes him.
"News"
.
The composition of the Russian military equipment "Warrior" includes effective protective kits, modern small arms, communications and intelligence - only about 10 different subsystems.
Along with combat functionality, it provides effective protection for fighters against a variety of damaging factors in combat conditions. Included "Warrior" about 50 elements, including the aiming system, small
weapon
, electronic communications, targeting and navigation.