By the end of this month, Donetsk and Luhansk people's republics are planning to hold a military council of field commanders, reports
Colonelcassad
. It will decide on the establishment of the Ministry of Defense of New Russia.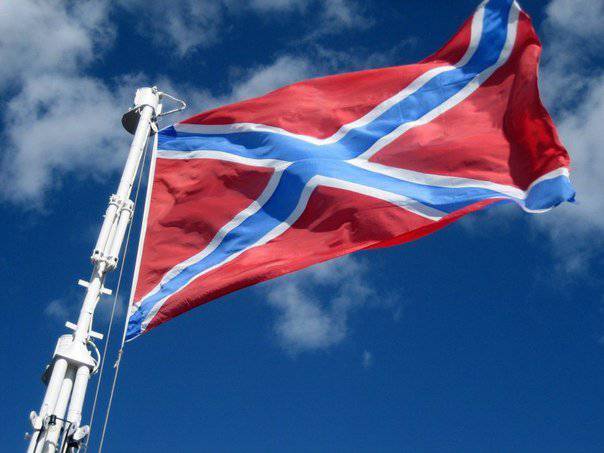 90% of the field commanders of the LC and most of the field commanders of the DPR, as well as the Cossacks, advocated this idea. It is noted that they are going to go to the end, seeking to create New Russia-as a state.
This message was commented by General Petrovsky.
"I heard about this idea from a so-called seated in my basement. General Korsun. Well, maybe the Cossacks and the practically non-existent MO of the LC and supports. I know nothing about the DND commanders who profess this idea even at the level of the battalion commander, "he noted.
Also, Igor Strelkov gave his comments on the current policy.
"Today the whole evening was listening to the" delegates "from Donetsk. Five listened. Very sad impressions. I will not share, but I will only say that I AM ashamed of some of the comrades of the number of commanders. I hope my words will be passed on to them and they will understand - for whom exactly (and why) I am ashamed, "he said.
According to him, "from now on, a number of commanders will stop receiving humanitarian aid from our rear units."