At the arms exhibition in Africa, Africa Aerospace and Defense 2014, Norinco (China) demonstrated the upgraded mobile air defense systems Sky Dragon 50 (medium range) and Sky Dragon 12 (short range), reports
Military Parity
with reference to "janes.com".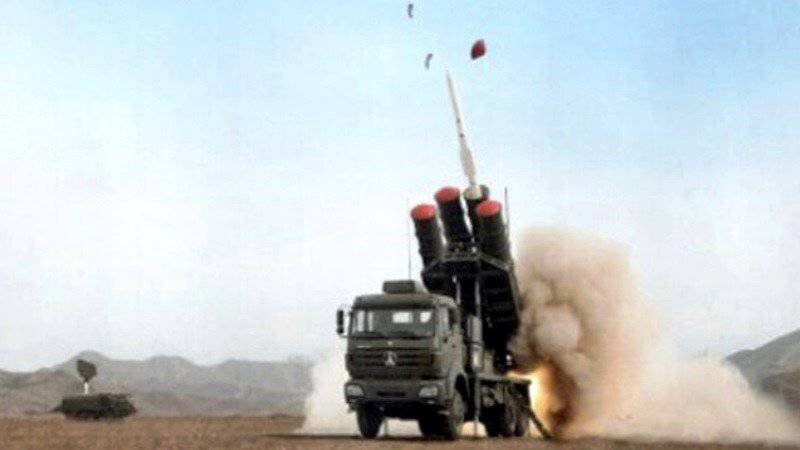 Launcher "Sky Dragon 50" is equipped with four missiles. According to the developer, "SRA is at the final stage of testing." Together with the installation, the company brought the IBIS-200 S-band targeting radar to the exhibition, which has "high combat survivability and good EW potential".
According to the company, "the radar is designed to combat all types of aircraft, helicopters, UAVs and CUs at medium and ultra-low altitudes. The radar has a detection range of 250 km, which is significantly longer than that of the IBIS-150 (130 km), and the target indication range is 150 km. " The equipment is placed on two trucks and can be deployed in 15 minutes.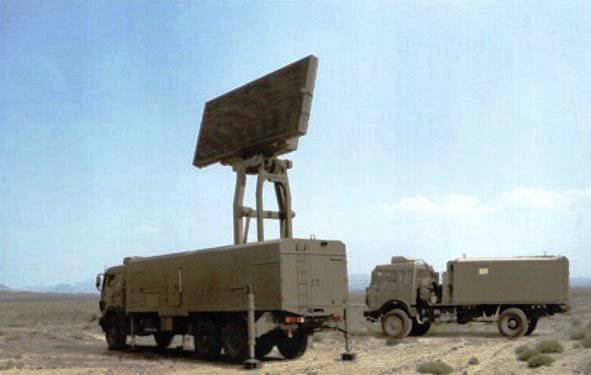 Help "Military parity":
"Sky Dragon 50" is capable of hitting targets at a distance of 3-50 km and altitudes from 100 to 65000 feet (from 30 to 21000 m), shooting at 12 targets at the same time in shot-and-forget mode is possible. The missile system is equipped with an inertial guidance system and an active radar homing system that can hit targets flying at speeds above 1000 m / s and maneuvering with overloads up to 38g. "
.
Norinco is also developing the Sky Dragon 12 short-range air defense system.
"The self-propelled PU is equipped with 12 rockets and can simultaneously fire four targets at a distance from 2 to 12 km, altitudes from 50 to 16500 feet (from 15 to 5000). The complex is equipped with the FW2 shooting control system and IBIS-80 target-tracking radar. "
, - says the company press release. According to its representatives, an upgraded version of the launcher with its own radar has already been created, which "ensures the full combat autonomy of the complex."