Russian ultraliberal media outraged at the return of a separate division of the Internal Troops named after Felix Dzerzhinsky. This year, the division of the Interior Troops of the Ministry of Internal Affairs of the Russian Federation celebrates the 90 anniversary since its formation, and the order to return the division to the historic name was signed by President Vladimir Putin. The division bore the name of "Iron Felix" from 1926 (it gained 2 after its creation) to 1994.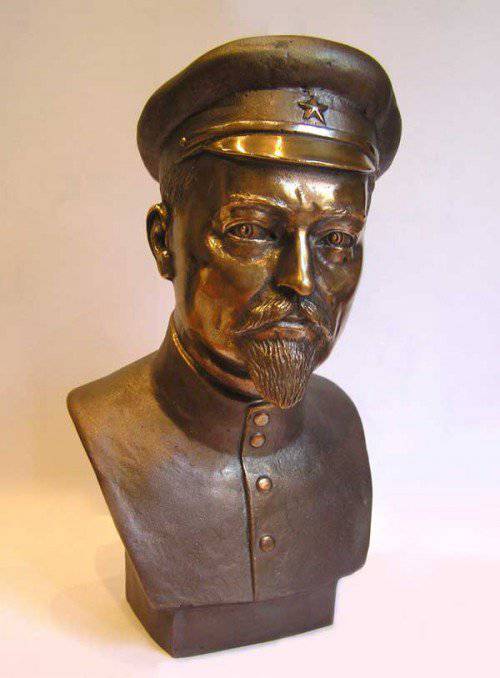 Information on the return of a separate Order of Lenin and the October Revolution of the Red Banner Motorized Rifle Division for Special Purpose of Internal Troops of the Ministry of Internal Affairs of the Russian Federation of a historical name was disseminated by Russian news agencies. The presidential decree says that the name of the division was returned (quote) "at the request of division veterans" and "for restoration
historical
justice. "
Such messages caused a storm of negativity among commentators on Echo and Rain. We bring to your attention a few comments.
news
from
"Echo of Moscow"
.
Karu
there is someone to shoot the people.
alexakimfaa
Well, if they decided to call the city again on behalf of Stalin, then the division of the Internal Troops (read the NKVD), to call it, is not a problem. After all, this was done at the request of the citizens - the veterans of this division. It is interesting to know, and who are these "veterans"? What is their track record? A division is punitive, not a combined-arms (ie, army).
tantalic32_88
At last, the divisions of full-time Putin punishers assigned the appropriate name, a bloody punisher from the past.
In general, Ostap suffered ... However, the oratorio of the liberal chorus was badly spoiled by other readers of the Echo site (and there were those too).
petrovich_5
How many liberals from such a roof will jump down from such a roof today ... Especially, if we spend too much time on it for days.