The Ukrainian power structures, having inherited from the Soviet army a large number of modern cars at that time, are now forced to "mobilize" the collective farm equipment, still of the same Soviet production, reports the agency
Messenger of Mordovia
.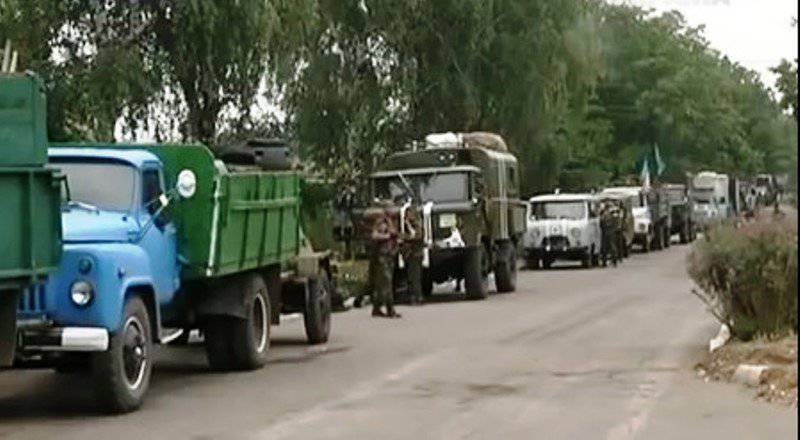 It is already difficult to say how many vehicles were listed for the three military districts deployed in Ukraine. It is most likely about tens of thousands of units: starting with the small floating transporters LUAZ-967 and ending with the multi-ton MAZ-543 rocket launchers.
From the first years of "independence", officials in shoulder straps began to actively engage in the optimization of the fleet: thousands of cars were sold, something even went abroad. What remained in storage, practically, was not served and over time became morally obsolete.
According to the newspaper, "at present, the base of the park is still Soviet diesel Ural-4320, KAMAZ-4320, KrAZ-255, KrAZ-260 and gasoline GAZ-66, ZIL-131, UAZ-3151". New equipment was purchased reluctantly and in small quantities.
As a result, when the technique was needed, hundreds of cars simply did not start. A cry was thrown on the Internet, and conscious citizens began to collect spare parts for military vehicles - who is more than rich. But the enthusiasm of the patriotic part of the population helped weakly — there were not enough working machines as before, so not enough now.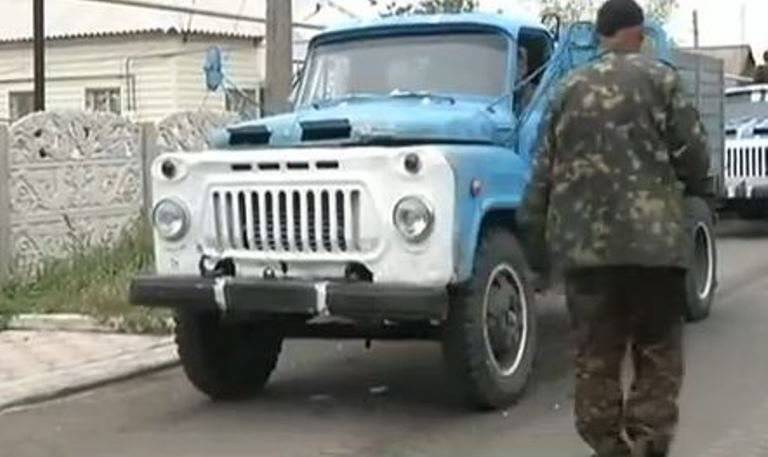 Huge losses forced security officials to requisition everything that moves: both school buses and kolkhoz (farm) "lawns".
"We can predict that the automotive problem of the Ukrainian security forces will only increase. The capabilities of AvtoKraZ do not allow, at present, to cover all the needs of the security forces, moreover, Russian engines are widely used on these machines. "
- writes the author of the publication.