US Sociological Service
Gallup
conducted a traditional survey of the country about the confidence of the US population in the American media. It was about trust / distrust
news
US media. The results were disappointing for US news media.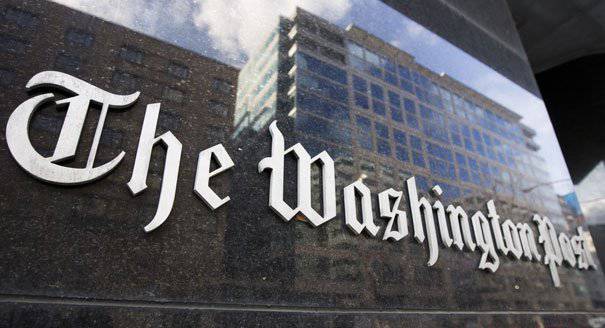 It turned out that only about 40% of Americans consider the US media to fully, accurately and truthfully present information in the country and the world. This is a record low for all
history
similar polls. Ten years ago, more than 54% of respondents in the US trusted their media. In the mid-nineties, the level of trust in the news media among US citizens exceeded 60%.
American experts have linked these indicators not to the fact that the news media in America has become less objective, but to the fact that the Internet is actively developing, and US citizens themselves have the opportunity to compare the objectivity of information in different sources.
It is difficult to consider many American publications as objective even after the news was circulated in a number of leading US media that the Malaysian MH-17 was shot down by Russia (Russian troops) over Ukrainian territory. At the same time, the American press disseminated such "information" just a few minutes after it became known about the crash of the Boeing. And this is just a single example of "objectivity." This also includes reports
CNN
about how in Odessa antimaydan activists "burned themselves", materials
The Washington Post
, justifying the Nazi symbols of the militants of the battalion "Azov".