Russian Deputy Defense Minister Yury Borisov said at a press conference that the Russian defense ministry is going to reduce the number of types of weapons and military equipment in the army as part of the new state armament program for 2016-2025.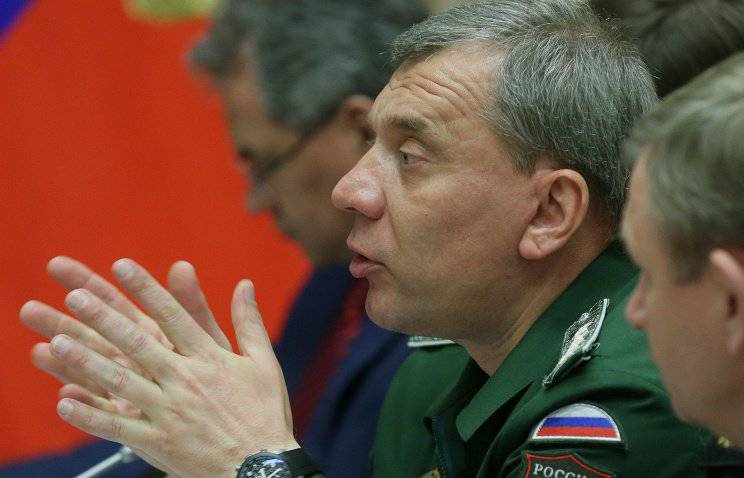 "The main directions will be to quite sharply reduce the type of weapons and military equipment. We optimize the type. Tiporyad (weapons and military equipment) is already defined ", - gives his words
ITAR-TASS
.
Borisov also noted that in the next year and a half specific indicators of the state program will be determined, which will be based on the possibilities of science and industry. According to him, the military want to "orient the industry on the problem of unifying various solutions."
"This is a trunk-modular construction principle with maximum unification and reduction of the range of products used," added Borisov.
According to him, reducing the number of types of weapons and military equipment will reduce the cost of their maintenance and repair, as well as military training.
Also, the deputy minister said that the seizure of the state defense order for 2015-2017 years will not be.
"There are no sequesters, no serious volume reductions. The draft budget provides for virtually passport data, "he stressed.
However, the defense ministry is constantly redistributing volumes within the program.
"So far, thank God, the efforts of our supreme commander and the government three-year plan for 2015-2017 years comes with a very close approximation to the passport data of the state weapons program-2020, which is the key to a dynamic re-equipment of our troops to modern and promising models of weapons and military equipment," - noted Borisov.