The Scottish National Party, ruling in the British autonomy, intends, in case of winning the referendum on secession from Great Britain, to demand from London two frigates F 231 "Argyll" and F 81 "Sutherland", the blog reports
bmpd
with reference to the English newspaper "The Plymouth Herald".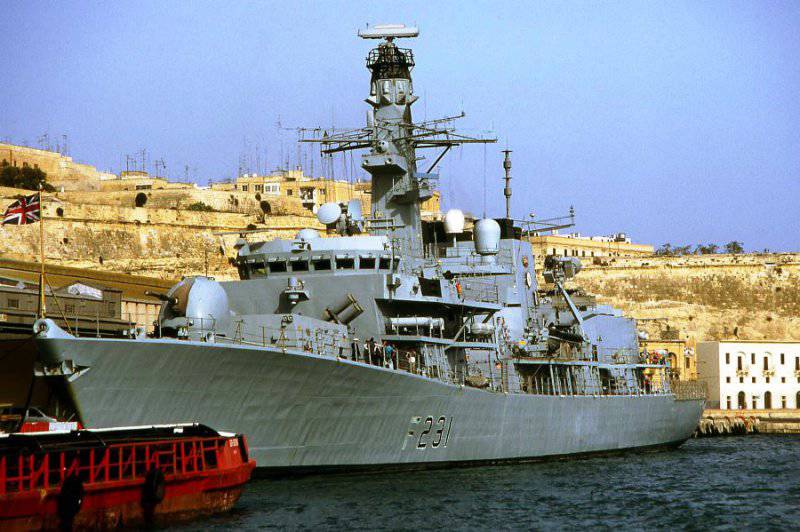 In accordance with the political documents of the Scottish nationalists, some of the weapons and military equipment will be demanded from London, which will be used to form the armed forces of an independent Scotland.
According to the newspaper, "in addition to these two frigates of the 23 type, it is planned to include four minesweepers, two patrol ships, six patrol boats, and a number of auxiliary vessels in the list". "The planned strength of the Scottish Navy's personnel should be 2000 people, plus 200 reservists," the publication says.