The command of the US Army is planning to order the development of sensors that will monitor the physical condition of the military and warn about possible jumps in blood pressure, dehydration and violation of perception due to lack of sleep, reports
Lenta.ru report
with reference to General Joseph Caravalho.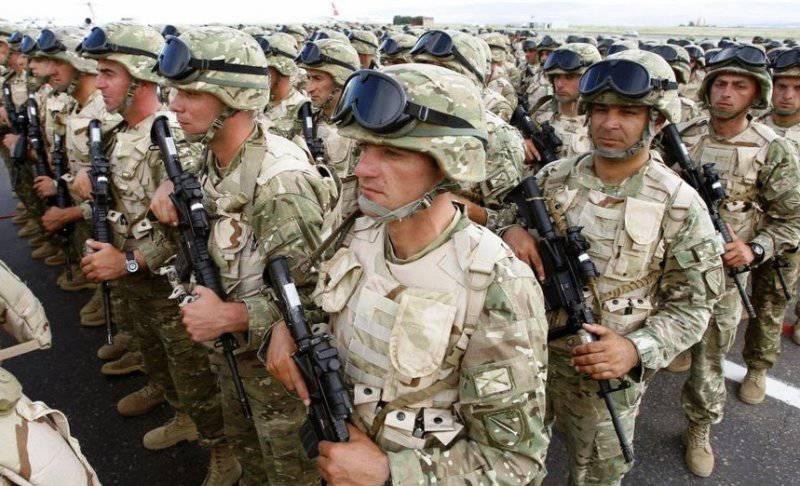 At a conference on medical developments, the general said that "promising sensors will also be able to signal external threats, such as chemical pollution or other extreme environmental conditions that could harm a fighter's health." The appearance of such devices is expected to 2025.
According to Dr. Jeffrey Palmer of the Massachusetts Institute of Technology, "continuous monitoring of biomolecular and psychological indicators of military personnel can significantly improve their effectiveness in battle." In turn, Phil Plisky of the University of Evansville stated that "monitoring the condition of the fighter will help prevent physical injuries."
In researching the risks faced by US troops, Baylor University will help. It is assumed that about 1750 ground force soldiers will take part in testing instruments. Data on the state of health of the fighters will be collected by a computer, which will determine possible threats to health. In case of detection of such symptoms, the military will be sent for medical examination.
Earlier, the Pentagon ordered the development of portable blood test machines. With their help, in particular, it is planned to diagnose a head injury to servicemen.