After a total decline in demand for Makarevich and his work in Russia, the musician-scuba diver-culinary specialist decided to look for new places to earn money. The change of "markets" led Mr. Makarevich to Ukraine and the United States of America. The first exit Makarevich held in Chernigov, where local authorities continue to mobilize people to build the "Wall" on the border with Russia.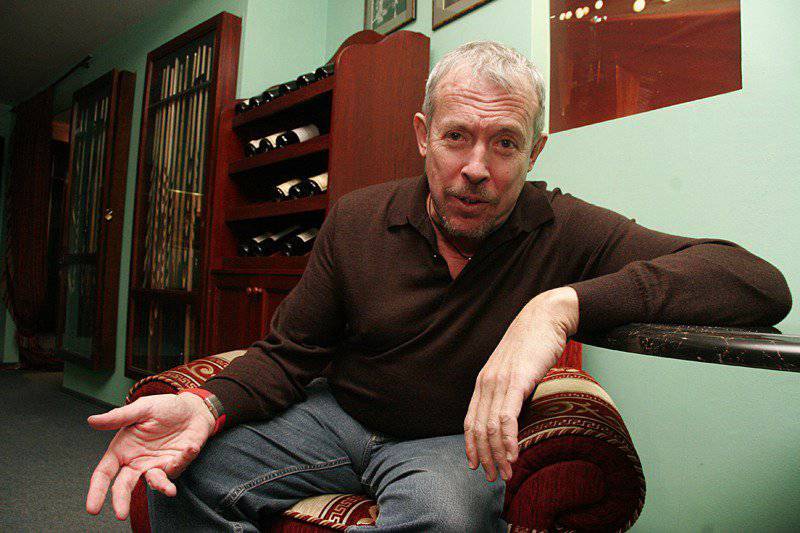 Chernigov will hear a new song by Makarevich, in which there are such words:
Do not need halos and wings to grow,
You just have to not be gov ... m ...
Young Makarevich - about himself and with such self-criticism! ..
According to the publication
Super
, the autumn Russian tour of Makarevich is completely disrupted. Canceled concerts in Krasnoyarsk, Kazan and other cities. But now about how Andrey Vadimovich knows how not to bend, listen not only residents of Chernihiv and Dnipropetrovsk, but also a number of American settlements.
I wonder what rider (list of requirements) will put Makarevich in front of the organizers of the tour in Chernigov? - A room with a view of the "Wall" and water without gas? ..