The authorities of the Khabarovsk Territory had to introduce an emergency mode due to the influx of refugees from the east of Ukraine. In their opinion, this will provide an opportunity to provide the settlers, who are now in the region more than 1300 people, with everything they need.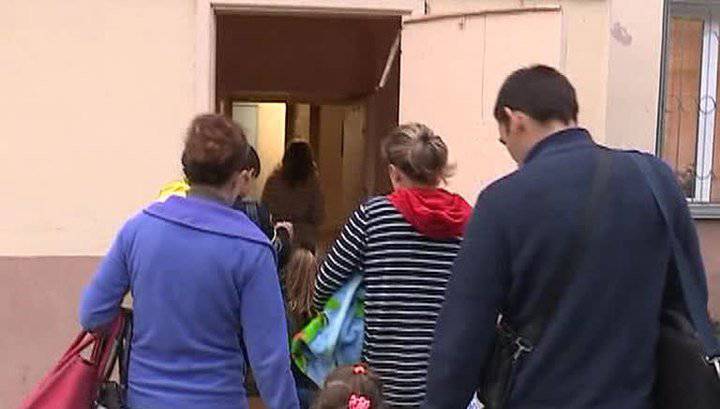 "The state of emergency introduced by the order of the governor will expand the possibilities of the regional authorities in terms of providing citizens of Ukraine. First of all, in terms of providing people with places in temporary accommodation centers, "the words of the First Deputy Prime Minister for Economic Affairs, Alexander Levinatal, who is in charge of receiving refugees, cite the words
"Vesti"
.
Levinatal also noted that the emergency mode will allow to quickly solve the problems of employment, nutrition, medical care and education of immigrants. According to him, after the abolition of the Ministry of Regional Development, it is not clear who will be engaged in the transfer of funds that the government allocates for the maintenance of refugees.
Levinatal stressed that soon another echelon with Ukrainian refugees will arrive in the region.