Ships of the Pacific
fleet
began to test the crew's actions in a naval battle during a sudden check of the combat readiness of the troops of the Eastern Military District, the press service of the Ministry of Defense of the Russian Federation reports.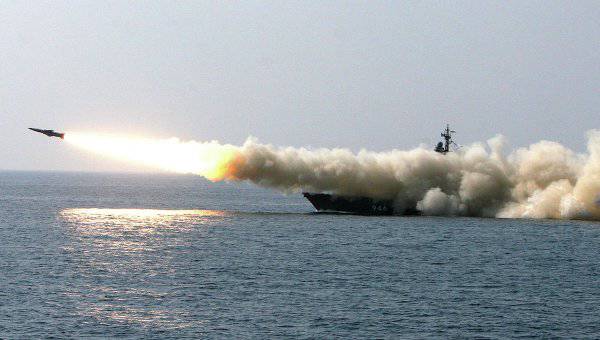 "Tactical strike groups of missile, anti-submarine and mine-sweeping ships as part of diverse groups of the Pacific Fleet work out actions for conducting naval combat with the ship-based attack groups of a conditional enemy in the waters of the Sea of ​​Okhotsk and the Sea of ​​Japan," reports the RIA
"News"
.
The crews of the ships will operate in various situations of naval combat, including in the case of mine hazards and attacks by submarines of a conditional enemy. They will also have to carry out various types of artillery and torpedo firing, depth bombing, trawling and laying of mines, as well as air defense of ship detachments.
"At one of the stages of a sudden check, the forces of the Pacific Fleet are to carry out a landing on the unequipped coast and conduct a battle for the landing of the landing," the press service notes.
In addition, the development of defense-based areas and sea communications began.
"Shipboard shock groups of disparate forces and military units of coastal missile and artillery forces of the Pacific Fleet, stationed in the territory of Primorye and Kamchatka, (...) began to work on the tasks of defense of sea communications and basing areas," the press service informs.
For security purposes, the landfills in the Sea of ​​Okhotsk and the Sea of ​​Japan, where they will be firing and missile launches, are closed to navigation.