Specialists of the Russian company "Kamenskvolokno" developed a bulletproof vest that protects against bullets with a weighted tip and a displaced center of gravity. Galina Sklyarova, deputy technical director of the enterprise, said that their new development "will keep everything".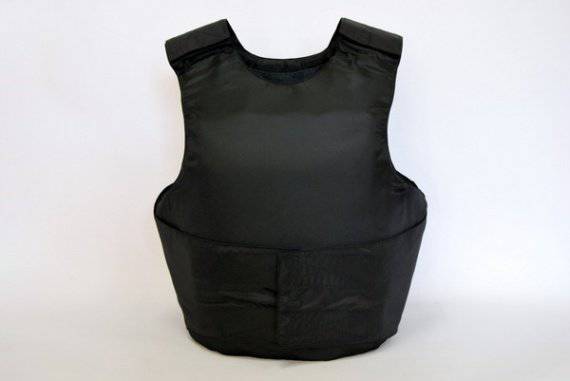 "Today, no other body armor, no armor package can meet the new requirements for protection against weighted bullets, hardened core bullets, bullets with an offset center of gravity," she said.
"Russian newspaper"
.
Sklyarova also noted that they had already conducted the first tests of a new bulletproof vest.
"We were convinced that everything is working out perfectly, we are planning to go to state tests by 2016 year. One or two years we need to prepare, "she said.
According to her, the new product will be included in the next generation of combat equipment - its weight will be about half less, and the weight of the armor package will be reduced by a third.
"We will reveal all the details on this development in 2015 year," Sklyarova added.
It is worth recalling that earlier representatives of the Ministry of Defense of the Russian Federation stated that in October the army would begin to receive equipment for the "soldier of the future" - "Warrior". In addition, the third generation equipment is currently being developed, which will include the new bulletproof vest from Kamenskvolokna.