Citizens of different countries of the world asked for forgiveness from the Russians and personally from Russian President Vladimir Putin for the behavior of their authorities and the work of the media. To publish the corresponding letter translated into 15 languages, a special
broker
.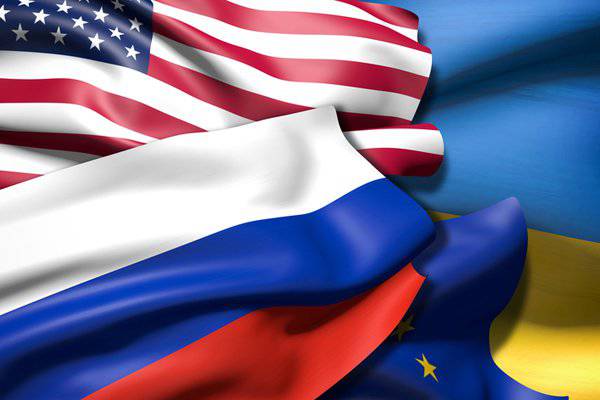 "Events around the war in Ukraine were distorted to put you in the role of an aggressor, while the facts clearly indicate the opposite. Neo-Nazi gangs are committing day-to-day atrocities against the citizens of Novorossia and are receiving financial and political support from Western governments, "he cites from a letter
"Russian newspaper"
.
It notes that Russia, which has always supported the peaceful resolution of conflicts, is being tried to blame for what it has never accomplished, without providing any evidence. In particular, the Western media write about the involvement of the Russian Federation in the crash of the Malaysian Boeing, "although evidence indicates that the flight was shot down by the Ukrainian army," as well as supplies
weapons
under the guise of humanitarian aid.
"Pathological criminals of the West are pushing for war with Russia because they need an external enemy," write the citizens of Italy, Germany, Great Britain, France and other countries, noting that their authorities "adapt to their American policy of imperialistic aggression".
"We reject the greed, hatred and lust for the power of our so-called political" leaders. " We are outraged and horrified by the killing of millions of innocent people in the name of freedom and self-defense. We want a real and lasting peace, "the letter says.
To date, about 11 of thousands of people have already subscribed to this appeal, most of whom are citizens of EU countries.