At the exhibition "Hunting and Fishing in Russia. Autumn "will be a presentation of unique night vision sights, developed by the holding" Shvabe ", which enhance the detail of the" picture "and convey a more contrast image. Information about this appeared on the site
Rosteha
.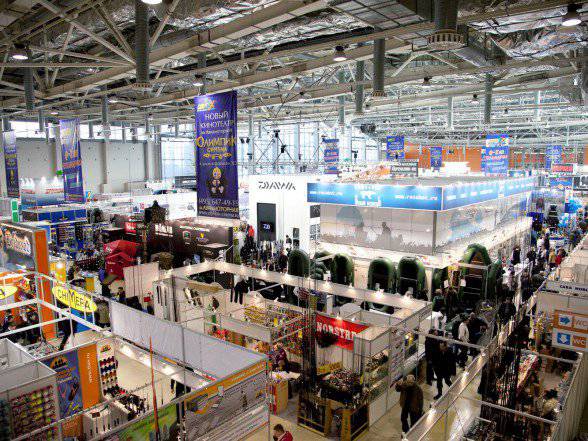 According to experts, the uniqueness of sights with a black-and-white electron-optical converter (EOP) and a new mil-dot mesh is that they injure the shooter's vision less and also significantly increase the observation time, preventing the effects of temporary blinding of the working eye.
The sight is equipped with a built-in manual gain control of the image intensifier, which is used to change the brightness of the visible image, allowing it to be used at any time of the day.
The mil-dot grid makes it possible not to tie the device to a specific weapon caliber, it can be used with any ammunition, making the appropriate corrections for the advance of the shot. In addition, it makes it possible to determine the distance to an object if its height or length is known.
In addition to new products, the holding's representatives will bring well-known serial products to the exhibition: interchangeable sights, including those equipped with a mil-dot net, night vision monocular, night vision device, laser pointer, day sights and other products.
The exhibition "Hunting and Fishing in Russia. Autumn "will be held 12-15 September at ENEA. The exhibition "Shvabe" can be seen in the 69 pavilion.