On Wednesday, Russian Defense Minister Sergei Shoigu said that his department would provide civilian universities participating in the new program of military training of reserve military personnel with full-scale samples of military equipment.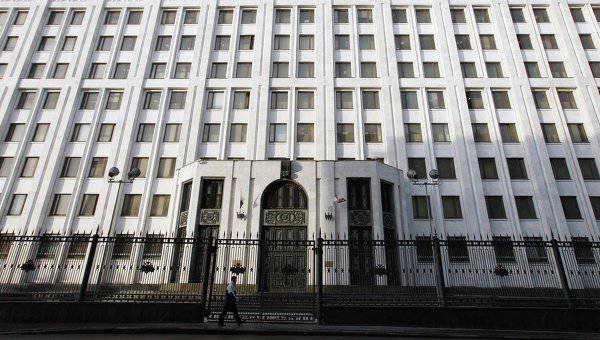 "We, of course, will try to provide military departments from what we have, but in the future, of course, we will conduct training on the existing material base in the army," the RIA Minister quoted as saying
"News"
.
Shoigu stressed that universities will receive a small amount of equipment, so the Russian Defense Ministry will not look like a "charitable organization."
"In terms of technology, we will try to help universities to the maximum. But we are not able to drag everyone the S-300, the same goes for the new
aviation
technology, "said the Minister.
According to him, not all educational institutions will be connected to the new military training program, but only as much as the RF Ministry of Defense will need.