The UK has filed accusations against the Syrian authorities in the use of chlorine against civilians after the publication of the report of the OPCW, which confirms the use of chemical
weapons
on the territory of Syria.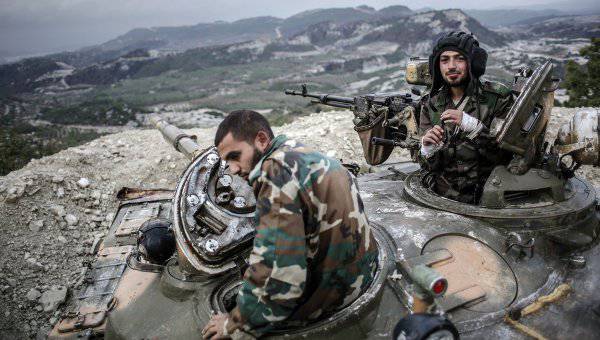 On Wednesday, the OPCW mission provided "convincing evidence" of the systematic use of toxic chemicals in the north of the country. At the same time, the published document does not specify who exactly used the toxic substances.
"The systematic and repeated use of chlorine in northern Syria and the statements of eyewitnesses about the presence of helicopters during the attacks leave little doubt about the guilt of the Bashar al-Assad regime. The regime continues atrocities against civilians using chemical weapons and conventional weapons. This emphasizes the disregard of Assad's international obligations, human rights and basic humanitarian principles, "- says the statement of the head of the British Foreign Ministry Philip Hammond RIA
"News"
.
The OPCW mission began its work at the end of April after the publication of reports of chlorine spraying around the town of Kafr Zeit. The Syrian government has claimed that the Islamist group Dzhebhat al-Nusrah, which is linked to Al-Qaeda, used poison gas, but opposition leaders claim that government bombs dropped gas bombs.
Between May and July, the number of applications for the use of chlorine decreased significantly, but in August they again began to appear in large quantities, so the mission continued to work.