On Wednesday, Deputy Prime Minister Dmitry Rogozin said that at the moment Russia has no task of building an aircraft carrier.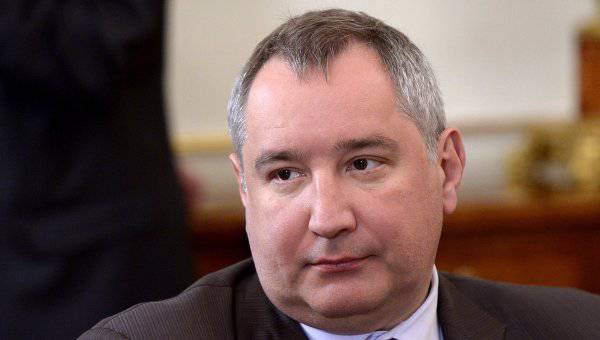 "An aircraft carrier is a geopolitical decision, not a military-technical one. In the military-technical sense, we proved on November 16 last year that the Russian Federation for the first time acquired the competence to create aircraft carrier ships
fleet
"- quotes his words RIA
"News"
.
Earlier, representatives of the Ministry of Defense of the Russian Federation reported that the question of building an aircraft carrier would be considered no earlier than five years later. While in the state armament program before 2020, this is not provided.
"There will be such a task - it will be fulfilled. But so far this task is not worth it, "Rogozin said.
Meanwhile, it was previously noted that the contract with the French side on the Mistral helicopter carriers involved obtaining appropriate technologies and experience in building aircraft carriers of this class.
At the moment, the Russian Navy has one aircraft-carrying cruiser, the Admiral Kuznetsov.