Polish newspaper
"Square"
drew attention to the cutting of trees in the Kaliningrad region. If before, work in Russian forestry in the Kaliningrad region did not raise questions for Poland, then due to the large-scale anti-Russian hysteria of recent times, such work forced the representatives of the Polish media to talk about certain military plans of the Russian Federation.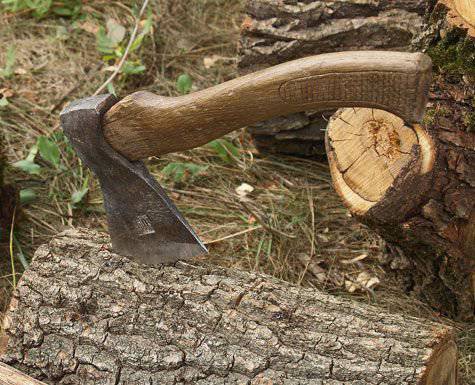 The publication stated that the felling of trees in the Kaliningrad region of Russia is likely to be engaged solely for some kind of military provocation against Poland. Here is how the Polish political scientist thinks about it with the impressive name Przemyslav Zhuravsky-Vel-Graevsky:
It is difficult to comment, as there is not enough information. But cutting down trees is a prelude to something, and we don't know why. There is a possibility that a road will be built for the transfer of troops to the border with Poland, although it is possible that there will be a regular high-voltage line.
It seems that in Europe the level of marasmus will soon overlap through all imaginable and inconceivable barriers. If, in the opinion of the Poles, cutting down trees in the Kaliningrad region is necessary for Russia for the future invasion of Poland, then for what purposes then are the trees being cut at the forest enterprises of Siberia and the Far East? Will they also build "secret military roads" to attack Europe along an unexpected route? ..
If things go on like this, then soon any action of the people of Russia will cause fear in the "democratic world". Even an average Russian's trip to the toilet can be associated with the implementation of a secret FSB plan aimed against the West ...