American Republican Congressman Walter Jones said that at the moment the United States can not maintain order and stability in the world, including in the fight against the "Islamic state", and they need allies.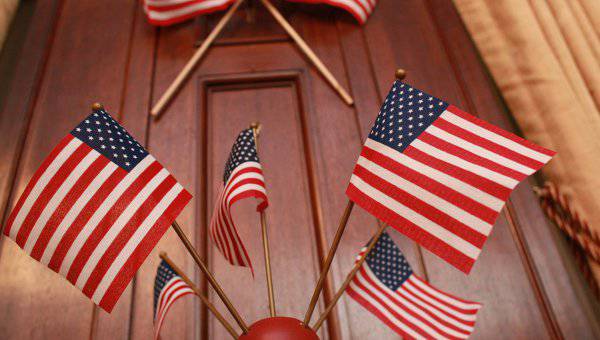 "I want the allies, not important, from Europe or from the Middle East, to get down to business instead of the United States. We are a debtor country. We cannot pay bills without raising the national debt ceiling, so we can borrow money from other countries. I want rich countries to drop bombs, "RIA quotes Jones as saying
"News"
.
Last Friday, US President Barack Obama met with representatives of NATO member countries in Wales. There, he presented a plan to create a large-scale international coalition to destroy the Islamic State militants, who took control of vast territories in Iraq and Syria.
"The United States believes that it can always dictate to other countries what (they) can do ... The United States cannot do that. Let's defend our country, "the congressman stressed.
The terrorist group "Islamic State" gained great influence during the fighting on the territory of Syria and Iraq. Recently, its leaders announced that an "Islamic caliphate" was being created in the occupied territories.