On Tuesday, the head of the Lugansk People's Republic, Igor Plotnitsky, said at a press conference that up to 2.5 thousands of refugees return to Lugansk and the region daily.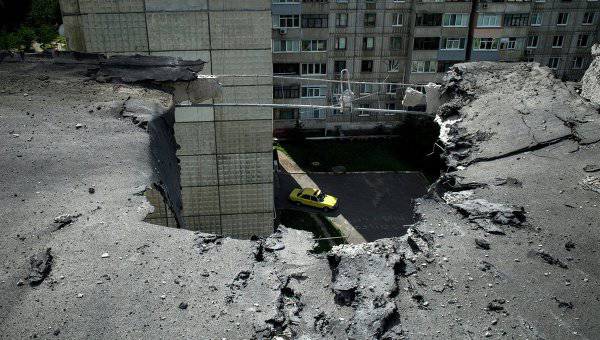 "People are returning home. Our borders are always open to people. If the Ukrainian side does not release, we are ready to resolve these issues, "the Prime Minister of RIA quotes.
"News"
.
In December, an all-Ukrainian census was conducted on 2001, the results of which turned out that 2.54 had a million people living in the Luhansk region.
In addition, Carpenter denied the confiscation of houses and apartments from people.
"I want to stop once and for all the various rumors about the confiscation of housing and other property. No one will take away any other property. Documents on the change of ownership now no one registers. Any alienation of property of citizens is strictly prohibited, "he stressed.
Although people began to return to Lugansk, the situation in the city is still difficult. In particular, there is still no connection, water supply and electricity.
According to representatives of the Luhansk regional administration, during the recent clashes, high-voltage transmission lines were damaged, which should be repaired by Saturday.
There is no water in the city due to the de-energization of the pumping stations. At the moment, it is delivered using special machines.