Today in Tula, the question is being considered of developing a special interdepartmental target program for equipping units of the Airborne Forces with the latest models of military special equipment and weapons for the 12-year period.
ITAR-TASS
quotes the representative of the press service and information of the Ministry of Defense Irina Kruglov:
The council meeting will be held in Tula, on the territory of the 106 Guards Airborne Division. A delegation of the Airborne Troops Command will take part in it, under the leadership of the Deputy Commander for Logistical Support Colonel Nariman Timergazin. In addition to the paratroopers, about 25 representatives of the enterprises of the Russian defense industry will take part in the event.
In the course of studying the issue of re-equipping airborne units, samples of weapons and special military equipment submitted by various enterprises of the military-industrial complex are examined.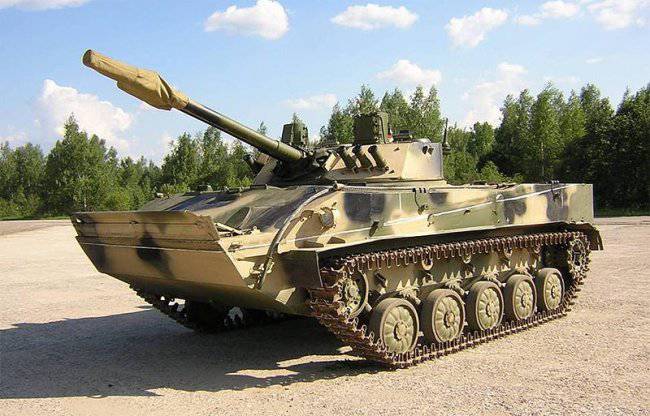 In total, the exhibition, organized for the commission, represented about fifty samples. These samples aroused great interest in the Airborne Command. These are unmanned aerial vehicles, combat equipment of a "winged infantry" fighter, samples of small
weapons
new generation, military cars and more.
The meeting is attended by Deputy Prime Minister Dmitry Rogozin.