Washington is not particularly committed to deepening military cooperation with Kiev, says analyst and expert on the armed forces of Europe and the CIS Konrad Music, reports
RIA News
.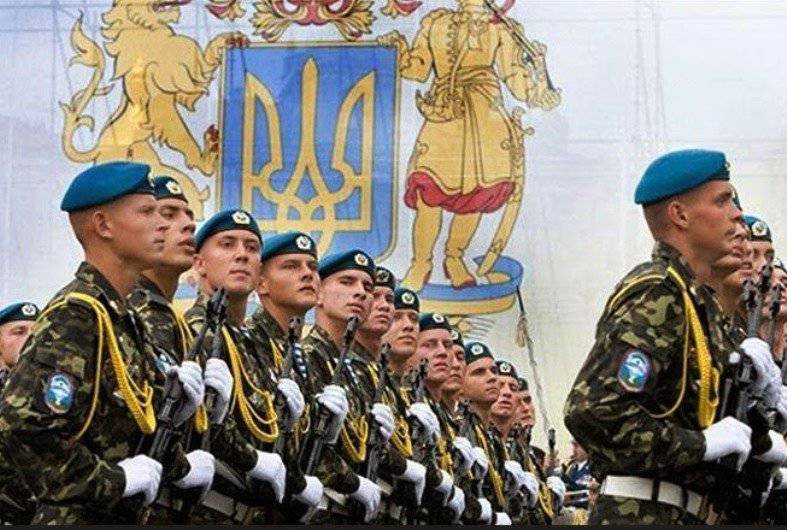 Recently, an adviser to the Ukrainian president said that Kiev needed a military alliance with the United States not bound by NATO.
"Such a union is currently unlikely. In Washington, there is no inclination to deepen military cooperation with Ukraine, let alone provide Kiev with security guarantees. "
- said the American expert.
Nevertheless, he noted that "the United States will undoubtedly take a more active role in the modernization and reform of the Ukrainian army after the end of the conflict" in the eastern regions of Ukraine.
Earlier, Kiev canceled the non-aligned status of the country and headed for joining the North Atlantic Alliance. Yatsenyuk then stated that the goal of the government is "obtaining a special status between Ukraine and NATO". But diplomats notified the Kiev authorities that the issue of Ukraine's accession to NATO was not on the agenda.
The agency reminds that at the end of August the Ukrainian government introduced to the parliament a bill on the abolition of the non-aligned status of the country and the resumption of the course for NATO membership proclaimed by the third president of Ukraine Yushchenko (2005-2010). The leadership of the alliance itself has repeatedly stated that it cannot yet accept Ukraine into its ranks.