Tactical Missile Arms Corporation is ready to test the PAK FA (a promising front-line aviation complex
aviation
), which should begin this year, reports
RIA News
with reference to the head of the company Boris Obnosov.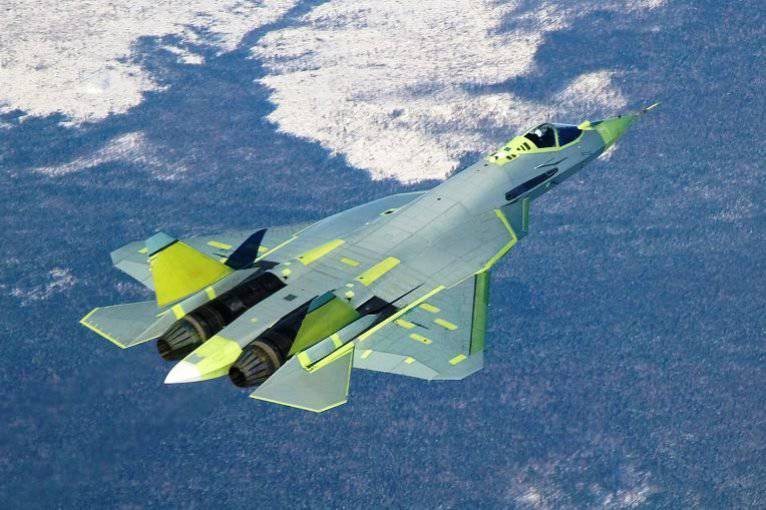 "Everything is going according to schedule, we are going weekly with the Sukhoi company, with the management of the company. We are waiting for the time when we can go to the flight. Protocols of information interaction are coordinated - these are huge big works that required the efforts of both companies. This year will begin testing "
- said Obnosov at the Gidroaviasalon exhibition held in Gelendzhik.
The head of the corporation expressed the hope that the tests would pass normally. However, everything will depend on "how the technique behaves."
According to him, "everyone is charged to do the job efficiently and on time".
Help Agency:
"The PAK FA, or T-50, is a fifth-generation Russian fighter equipped with a fundamentally new avionics complex and advanced radar with a phased antenna array. The lead developer is JSC Sukhoi Company, a member of the United Aircraft Building Corporation (UAC). Compared to previous generation fighters, the T-50 has a number of unique features, combining the functions of a strike aircraft and a fighter "
.