The Ukrainian army is armed with anti-tank guns MT-12Р "Ruta", which she used in the fight against armored militia, reports
Messenger of Mordovia
with reference to the video channel Andrei Popov.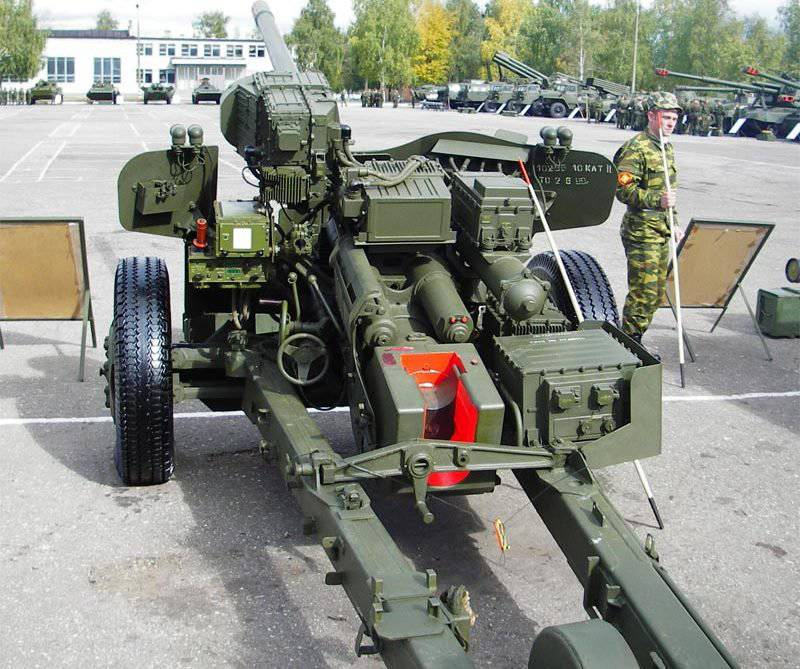 Four of these guns were captured by militias in the area of ​​Georgievka.
On the website of the publication indicated: "
This modification of the well-known 100 mm Rapira anti-tank gun is distinguished by the fact that, thanks to the radar, it can detect targets, according to some reports, at a distance of 3-5 km. Upon detection, the gunner may proceed to destroy tank the enemy at a distance of 2-2,5 km. Moreover, it could be done at night, in any weather conditions, despite the smoke or high dust "
.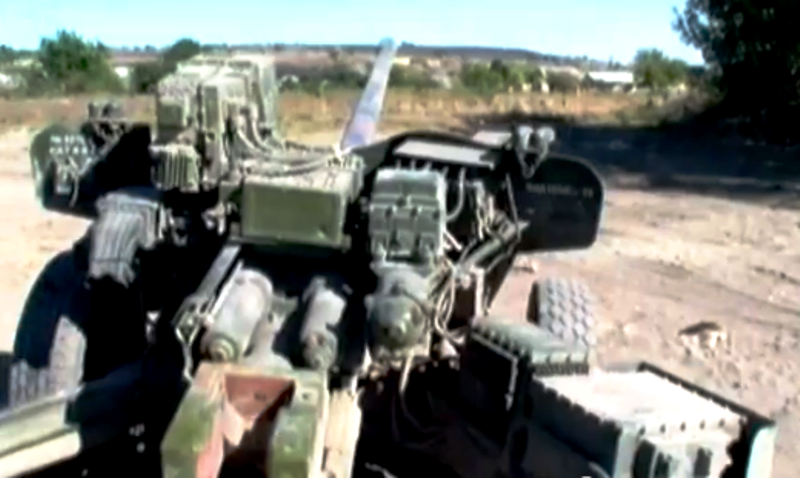 The USSR was lagging behind in the creation of thermal imaging technology, and therefore developed similar systems. The lack of the device in its bulkiness and complexity of use.
This modified gun is a rarity in the Russian army, but the fact that it remained in the Ukrainian arsenals was an unpleasant surprise. Recently, the militia have lost several tanks, and it is possible that they were hit just from the MT-12Р.