In the edition
Foreign Policy
they tried to explain the reason why the West could not decide on new and more serious sanctions against Russia - the so-called "fourth sanctions package". According to FP analysts, Western politicians and businessmen have only now begun to realize that Russia has a lot of leverage to respond to those countries that support anti-Russian sanctions. One of these levers, referred to in the FP material, is energy supply.
The article says that the West simply fears that Russia may limit its energy supplies to Europe during the cold season. If Moscow decides to take such a step, it will lead to a complete economic collapse in Europe and a possible change of government in a number of leading European powers that supported anti-Russian sanctions.
Another lever that is considered in the material of the Western edition is the ability of Russia to put on the brink of survival of large aircraft manufacturers both in Europe and in the USA. The fact is that the Boeing and Airbus companies are the largest buyers of Russian rare earth metals. And if Russia stops supplying, then building a new aircraft of these companies for several years is out of the question. In this case, big problems await the space industry in Europe and the USA.
And the third lever, which the US and the EU are afraid of, perhaps even more than the possibility of tightening the gas pipeline valve and stopping the supply of rare earth metals from Russia, is Russian unpredictability.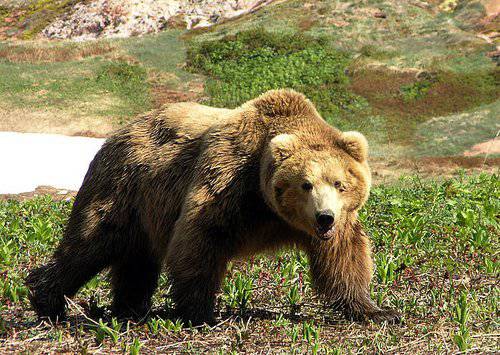 Foreign Policy writes that one day Vladimir Putin had already forced the West to guess about what kind of "otvetku it will include", and therefore the West is afraid of new steps, which neither Washington nor Brussels today do not even suspect.