Ukrainian media publish the first details of what the Wall itself will be like on the Ukrainian-Russian border, the construction of which (the Walls) was announced by Arseniy Yatsenyuk the day before. It is reported that the project will be responsible for the State Border Service of Ukraine, whose deputy head has already shared information about the project with the ukropressa.
The deputy head of the State Border Service of Ukraine, Mr. Shisholin, declares that the beginning of the construction of the Wall will take place outside the so-called "ATO" zone. The length of this "off-the-road" site will be about 500 km. The works will be carried out in the Kharkiv, Sumy and Chernihiv regions, as well as in several northeastern districts of the Luhansk region.
Shisholin declares that the border will be strengthened on the Crimean direction (and what about "Crimea - Ukrainian?" - approx. "IN") and on sea sections in the region of Berdyansk and Mariupol.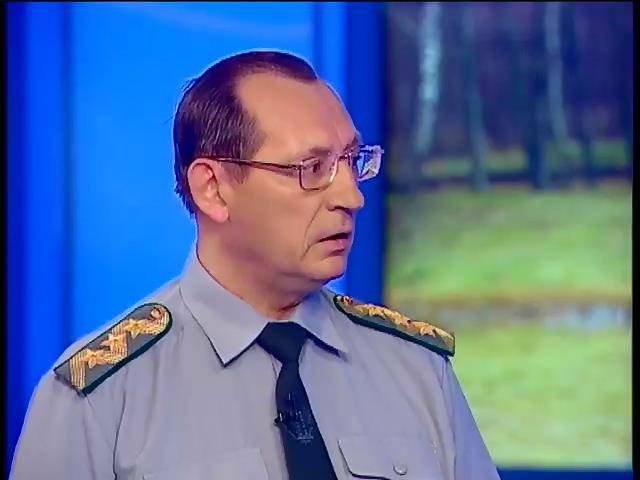 The second stage, according to Shisholin, envisages the construction of engineering structures and digging ditches already in the Donetsk and Lugansk regions after the cessation of active hostilities there.
Shisholina quotes
"Ukrainian Truth"
:
Engineering measures will include earthen and concrete moats not less than 4 meters wide and 2 meters deep, control and track lanes, roadways, various optical-electronic surveillance systems, towers, electronic signaling systems and various fortifications.
"Fortifications"? These are towers and fortresses with archers, burning fires and tar barrels?
Shisholin:
We propose to involve representatives of the Ministry of Social Policy and through them to involve citizens of Ukraine to perform work, according to that part (country), which currently has no work.
And there will be those who undermine their health at the construction site, bury directly in the "Wall" by
historical
analogies?