Recently, a fantasy amateur circle called Gruz-200 appeared on one pro-American resource. Headed his liberal activist, human rights activist and blogger "Echo of Moscow" Elena Vasilyeva (there is such, it turns out).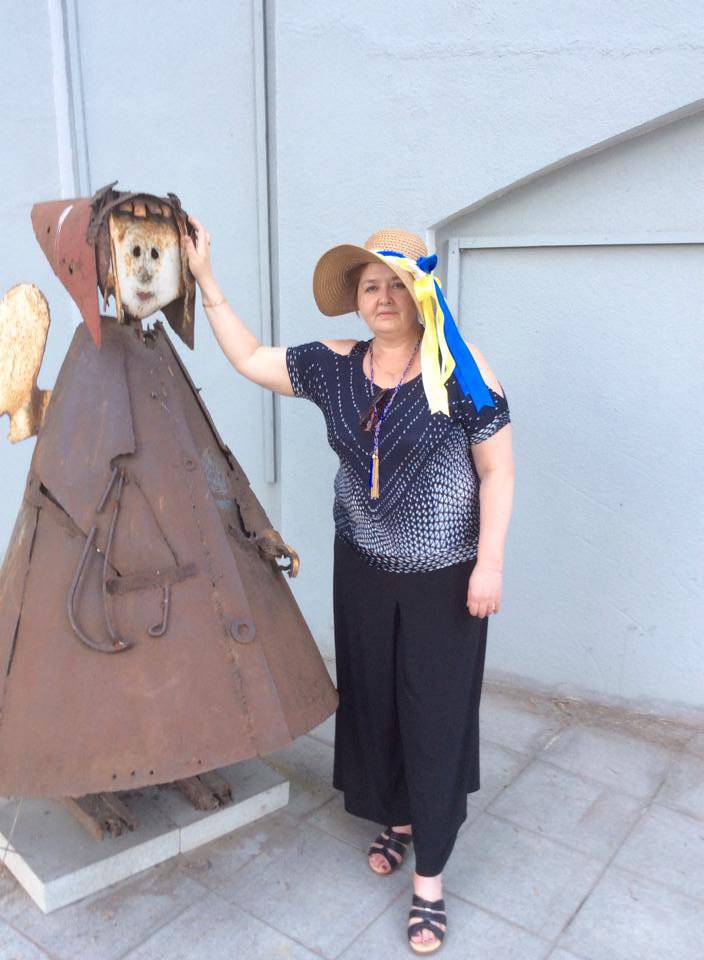 Here it is (right). Photo taken in Facebook.And this, by the way, is also Vasilyeva (slightly from a different angle):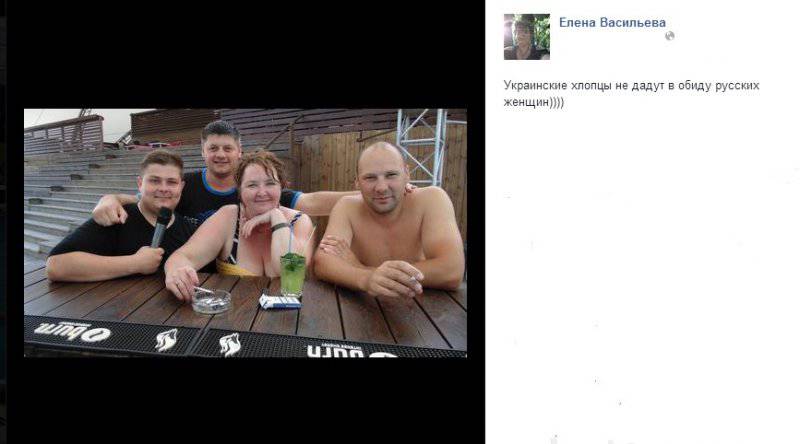 So, on their pages in social networks and on the pages of independent media, too overt Vasilieva continually counts KamAZ (sometimes with the use of an untranslatable wordplay). According to activists, hundreds of military bodies are transported to Russia. Quietly.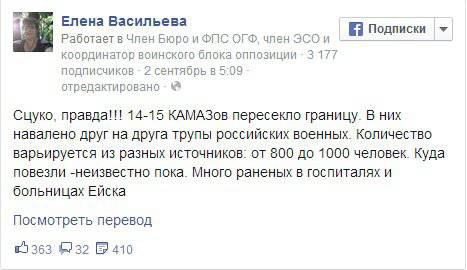 Speech Vasilyeva supports and official Kiev. However, facts and evidence are not, of course, only an ephemeral barrage of emotions and loud words. For a political marketing strategy, what you need. Just like Uncle Sam taught.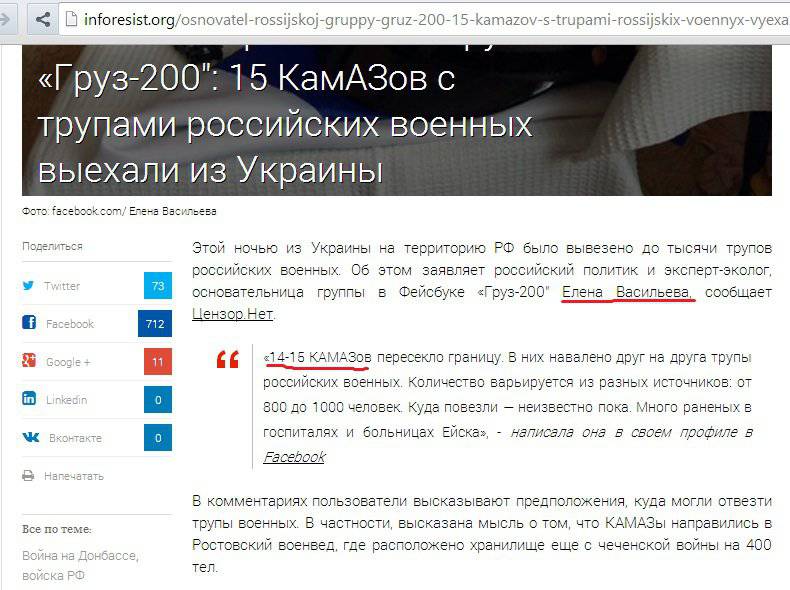 After all, Vasilyeva's political campaigns of the US Republican Party (1989), business women's courses (Washington, 1991), and so on, are the marketing and consulting courses KERA (Finland, 1992-93). And this, you understand, obliges.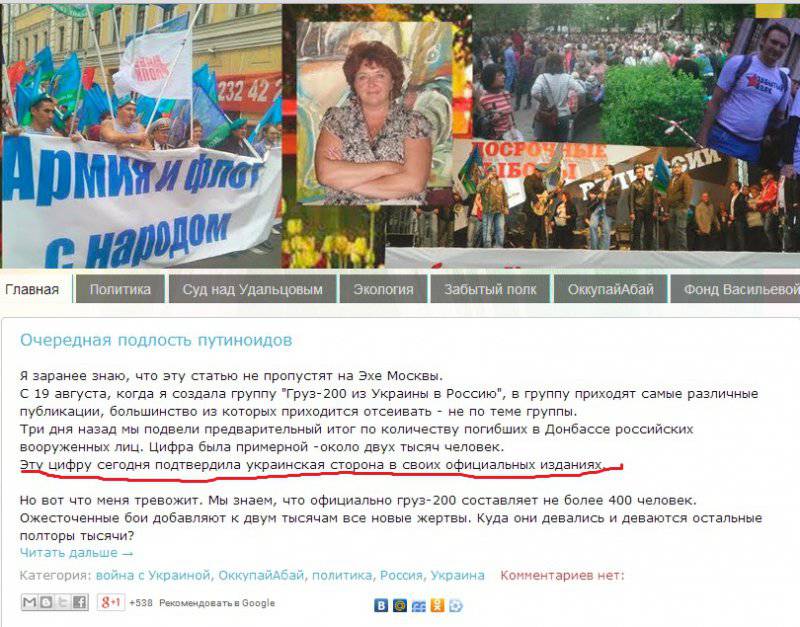 In her numerous publications, the liberal Vasilieva informs the world not only about KamAZ trucks, but also about "mobile crematoriums", in which they allegedly burn Russian servicemen. In order to cover the traces of their stay in the Donbas.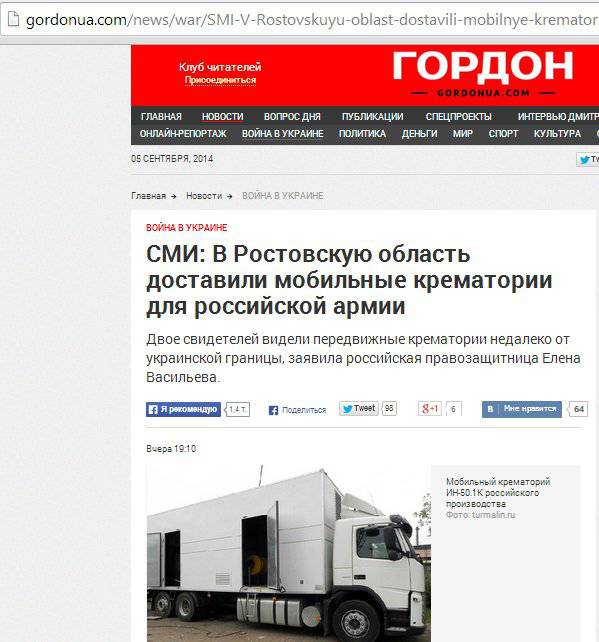 The Ukrainian press, for its part, cannot rejoice at Vasilyev and relishes her every word. No wonder: after all, she is against Putin and the Russians, and in her comrades she has the unofficial god of Ukraine - the liberal Nemtsov.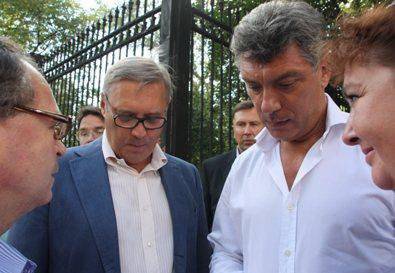 Bah, familiar all faces!
As befits a true five-column activist, Vasilyeva struggles with an unknown "putinoid" race, which she sees at every step, empathetically sympathizes with Ukraine, where Krymnash was "illegally squeezed out" for "Russian invasion". And counts, counts KamAZ ...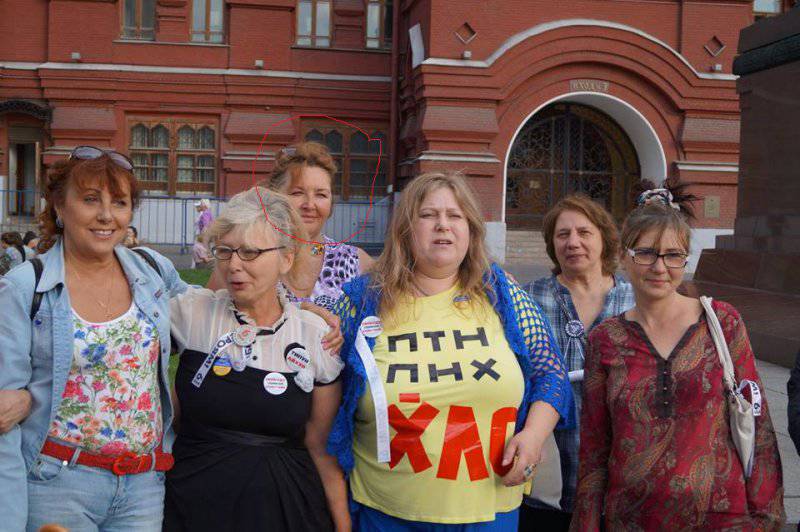 The look of the current Russian five-column liberals is extremely miserable, and in some places even hungry
However, judging by the widely presented photographs on the Vasilyeva page on Facebook, the peculiar ringing "Cargo-200" is often in the hands of the most straightforward activist. As they say, comments are superfluous. Enjoy watching: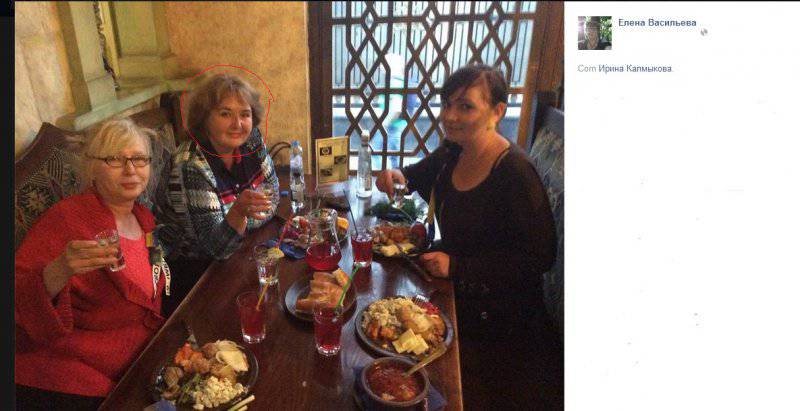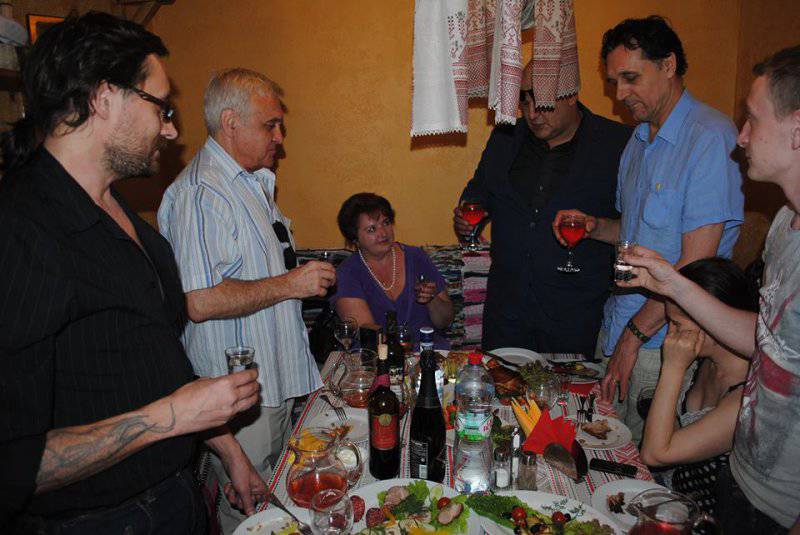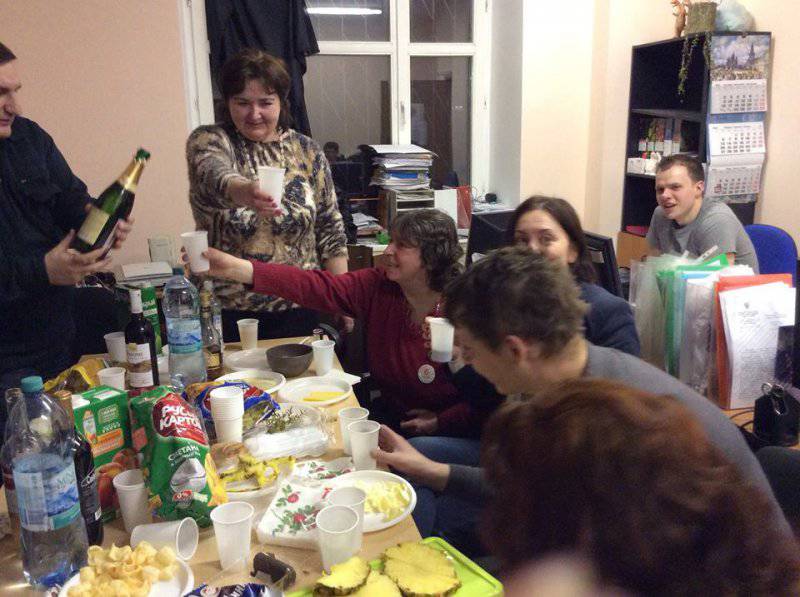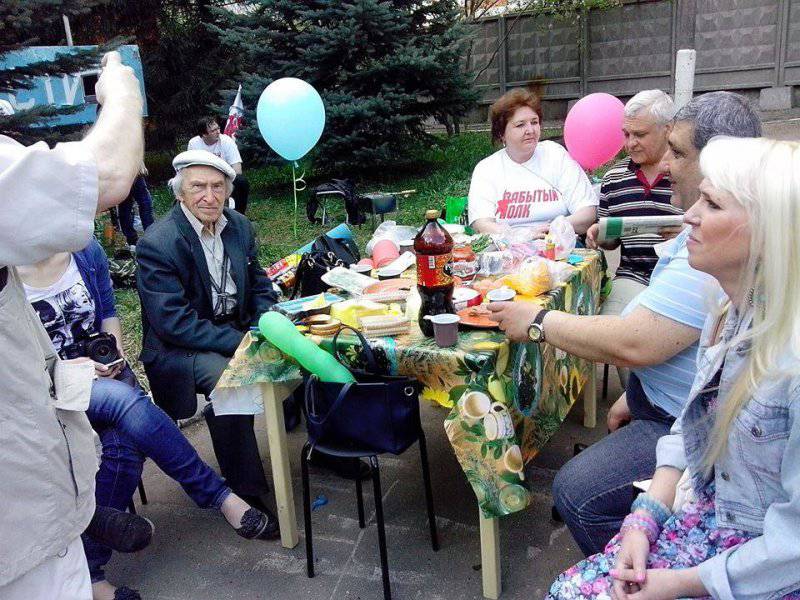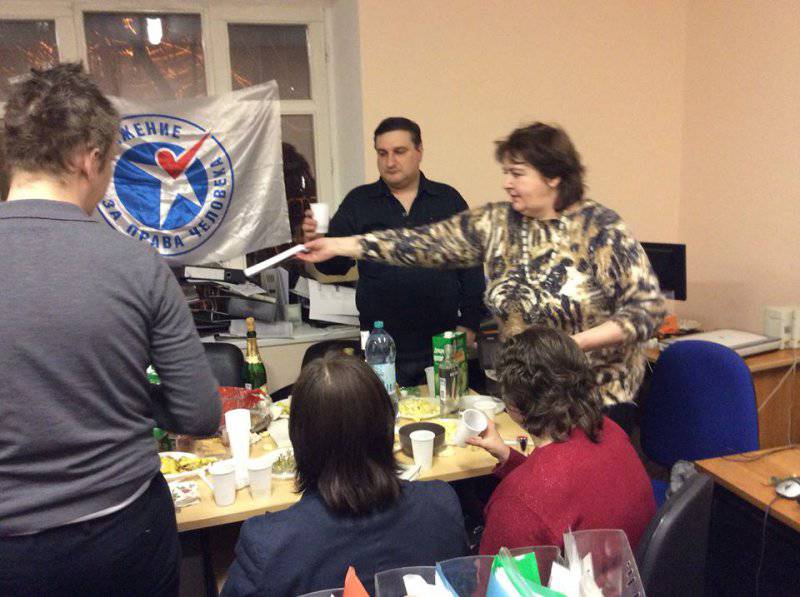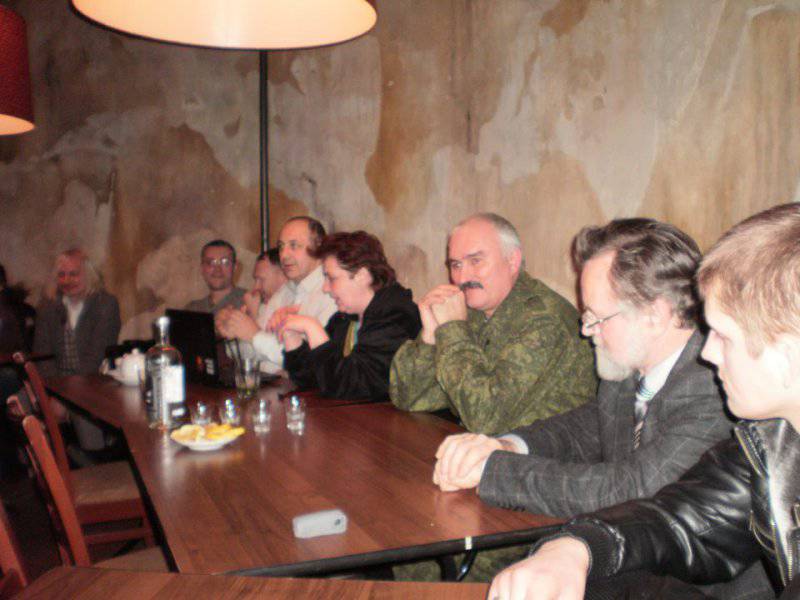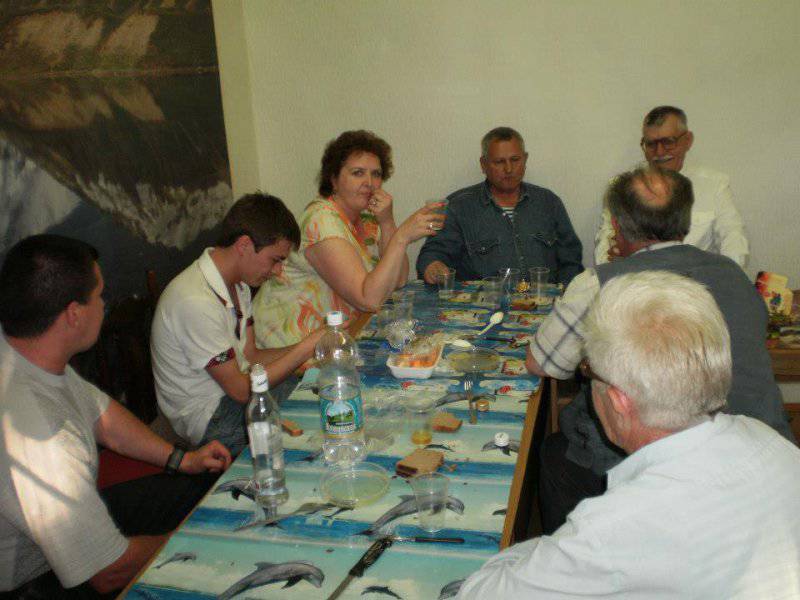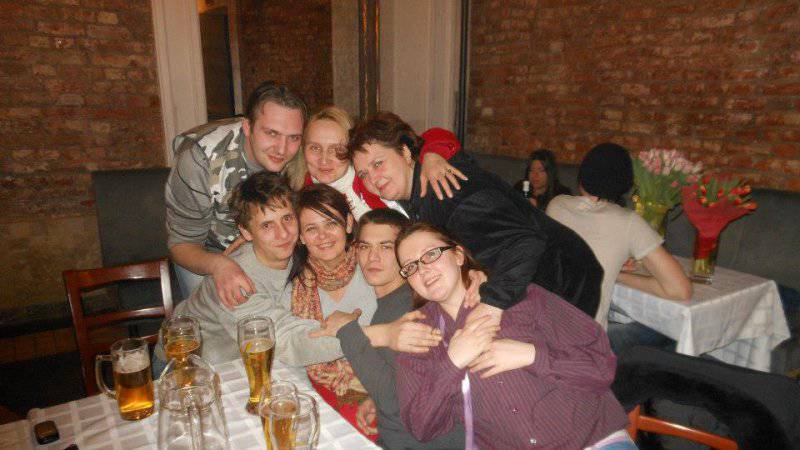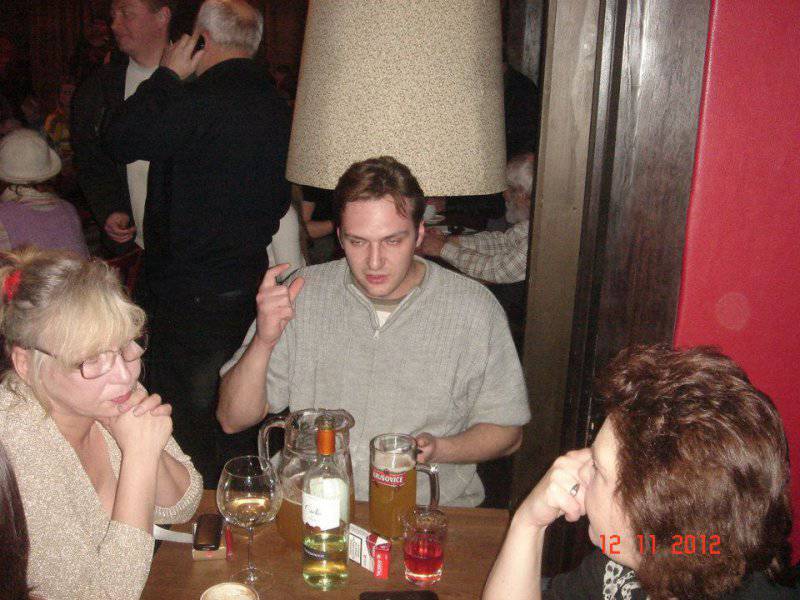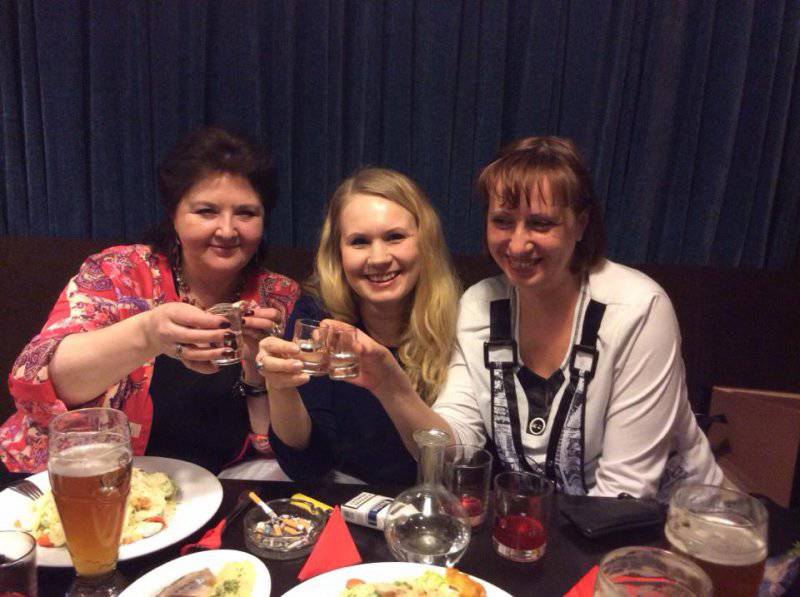 I am glad that there are bright bands in the biography of Vasilyeva, such as, for example, the multi-year action "Save a child" in the Murmansk region, as well as anti-nuclear and eco-activity. It is very annoying that these good deeds have gone into the background ... Eh! ..