The chairman of the deputy commission of the Odessa Regional Council, which was investigating the 2 tragedy in May in the House of Trade Unions, announced its dissolution. According to Grigory Yepur, the General Prosecutor's Office and the Ministry of Internal Affairs of Ukraine, which are not controlled by regional deputies, are investigating.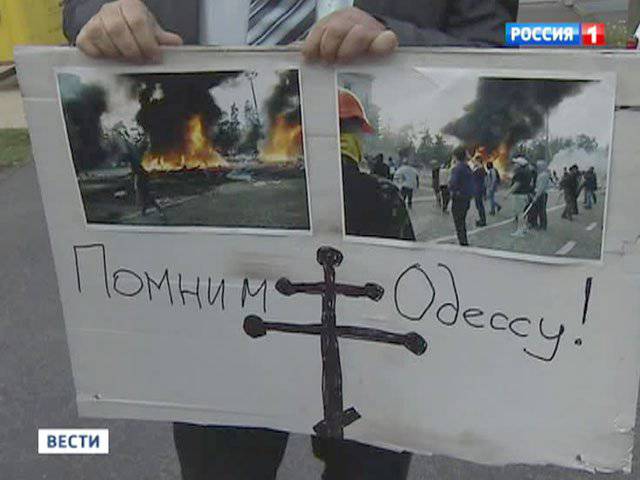 "Repeated meetings with the participation of" minor persons "gave only repetitive and incomplete information. Available materials will be transferred to the investigative commission of the Verkhovna Rada, at the same time it is planned to appeal to the president and the country's leadership about dissatisfaction with the course of the investigation, "the report of the site of the regional council
"Vesti"
.
2 May 2014 to Odessa arrived militants "Right Sector" and the so-called "Maidan self-defense", who destroyed the tent camp on Kulikovo Field Square, where they collected signatures for a referendum on federalization. After that, the radicals set fire to the House of Trade Unions, in which there were opponents of "Euromaidan". During the riots, 48 people died, more than 200 were injured. Russia has repeatedly stated the unsatisfactory course of the investigation of the tragic events.