Venezuela, Indonesia and Vietnam expressed a desire to purchase the BrahMos supersonic cruise missiles produced at the BrahMos Aerospace Indian-Russian joint venture. India is currently considering launching shipments of missiles and other weapons to Southeast Asia and Latin America. This newspaper reports
MIC
with reference to the "Economic Times".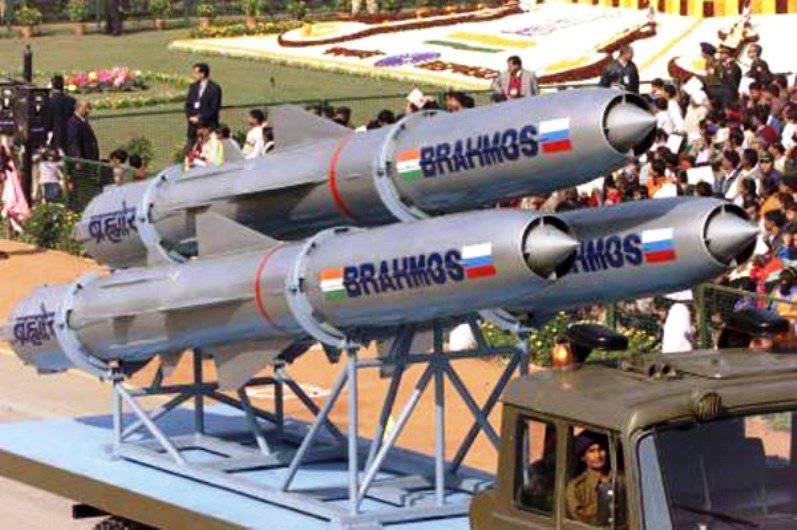 According to the publication, under the "other weapons" should be understood export "light fighter" Tejas "(Tejas) and anti-aircraft guided missiles (SAM) medium-range" Akash "(Akash) own Indian development."
An unnamed source at BrahMos Aerospace, in turn, confirmed that negotiations on the BrahMos missiles are under way, but he noted that "it's too early to call a specific list of countries, as it is still under discussion."
Orders are growing for different versions of the BrahMos missiles and from the Indian armed forces. Now the total amount of contracts exceeded $ 6 billion
"Within two to three years, the company expects orders to exceed 10 billion dollars."
- said the source.