Serbian Prime Minister Alexander Vucic thanked the Russian authorities for the continued supply of humanitarian aid. The country is still experiencing difficulties after severe destructive floods that flooded vast territories in May of this year. Reports about it
Military Parity
with reference to
news
inserbia.info portal.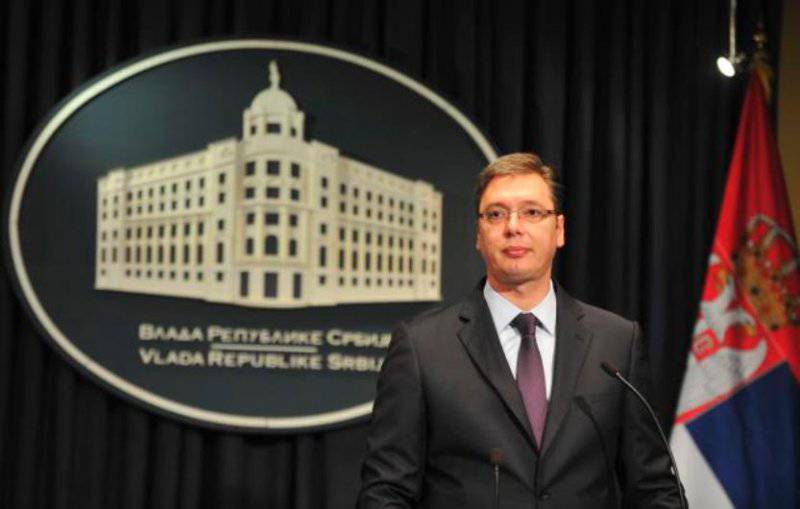 Late in the evening, on August 30, the Russian side delivered another batch of humanitarian supplies to Serbia, including batteries for the MiG-29.
"We announced a tender, but the Russian president personally insisted that the batteries be donated. I am very grateful to President Putin, thanks to this help, for the first time in a long time, we will be able to carry out a full patrol of our airspace. "
- said the prime minister.