The head of the Ukrainian Cabinet Yatsenyuk, after long deliberation (in anticipation of the approaching cold weather), decided to come up with a new proposal for the price of gas for Ukraine. Yatsenyuk declares that Kiev is ready to pay Russia for 300 dollars per thousand cubic meters of gas in the warm season and 385 dollars in the winter. Yatsenyuk quotes
LifeNews
:
We will not pay 500 for Russian gas, there is no such price. We proposed our approach, exclusively economic and European. In low season, in summer - 300, high season - 385, on average, 340 comes out.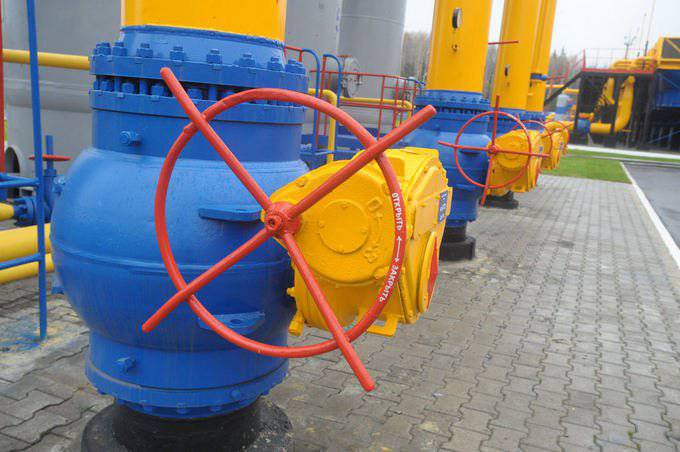 500 dollars ... Indeed, there is no such price. Yatsenyuk either forgot that Russia is offering Ukraine gas for $ 385 for 1000 cubes, or the ukropremier continues to play the fool before the Ukrainian people with words about who knows where $ 500 comes from.
Usually the seller appoints the price of the goods, but, apparently, the Ukrainian authorities are going to go their own way. One gets the impression that Mr. Yatsenyuk confuses the international market of energy resources with the import or the eastern bazaar, where you can bargain long and tediously, remembering how you took three yesterday, and does not want to take five today ...