The Ministry of Defense of Taiwan has published a program to strengthen the anti-missile defense, which it expects to spend $ 2,5 billion. The basis of the procurement will be local-made complexes "Tien Kung III", reports Lenta.ru with reference to Defense News.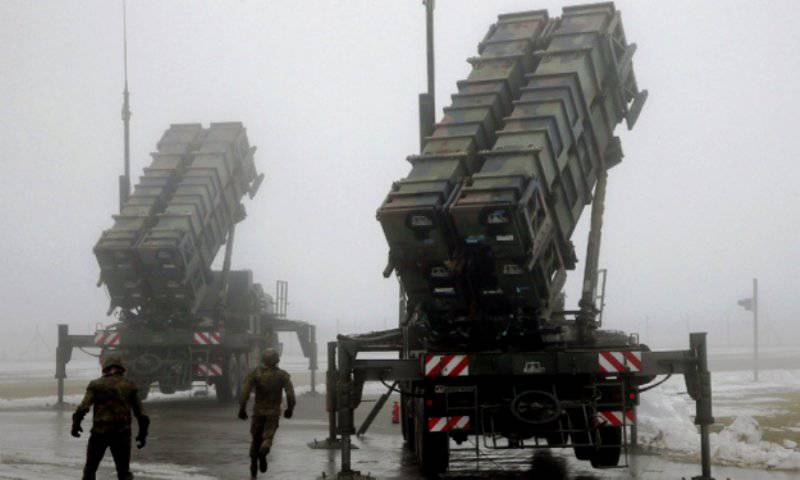 The new ZRK will be purchased from 2015-th to 2024. It is reported that "Tien Kung III, developed by the Taiwan Zhongshan Institute of Science and Technology, can be used to protect various objects from tactical ballistic missiles, as well as for air defense." According to the ex-Minister of Defense, Khao Huachu, "the complexes can also be used to intercept promising Chinese J-20 fighter-bombers."
Although relations between Taiwan and China, which regard the island nation as part of its territory, are now noticeably warmer, Taipei still fears for the country's security. The reason for this is the growing power of China, which, among other things, has adopted the aircraft carrier "Liaoning", and is also in full swing leading the development of the J-15 carrier-based fighter and the multipurpose J-20.
In 2011, Taiwanese intelligence officers released information indicating that almost 1,6 thousand Chinese missiles of various types are aimed at the territory of the island. Taipei believes that their number in the future may increase to 1,8-2 thousand units.