Leonid Baranov, the acting head of the Security Service of the Donetsk People's Republic, reported that Polish mercenaries who had fought on the side of the Ukrainian punitive detachments were taken prisoner by the militia. At the same time, Leonid Baranov declares that a large number of professionals from the USA, Great Britain and other countries are fighting on the Kiev side.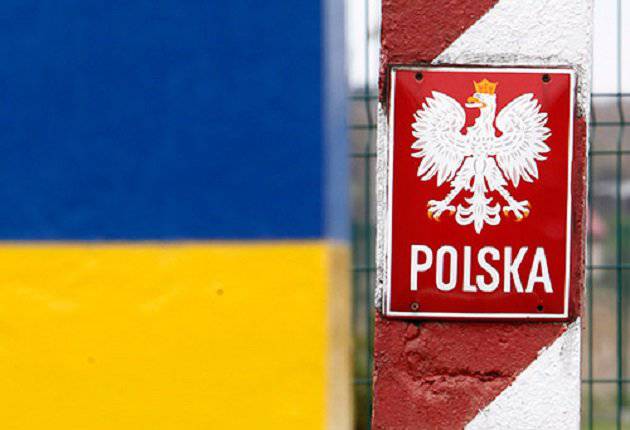 Leonid Baranov quotes
RIA News
:
There are a lot of mercenaries, especially significant at the airport in Donetsk, which lasts the longest. Only professionals work there, not only Americans, they speak different languages. This information is confirmed, and it is safe to say that there are foreigners who do not surrender.
The head of the DNR Security Service notes that, so far, the militia have managed to capture only Polish mercenaries-punishers. It is reported that in the near future will be made public the materials of interrogation of captured Poles.
If Polish PMCs are fighting on the side of Kiev, then this is a direct violation of Polish law itself, which prohibits citizens from participating in hostilities on the territory of states without corresponding international sanctions (permits). Or are such "international" permits obtained?
The presence of foreign mercenaries fighting on the side of the Kiev junta explains why, with such stubbornness, Kiev urges the encircled units not to go through special corridors organized by the militia, but calls for breakthroughs with battles. Obviously, otherwise the whole world will receive evidence of the participation of PMCs from the same United States in the war in Ukraine.