The war in eastern Ukraine between the Kiev security forces and the army of Novorossia will end within a year with the victory of the unrecognized republics, leads
RIA News
opinion of the President of the Academy of geopolitical problems of Doctor of Military Sciences Konstantin Sivkov.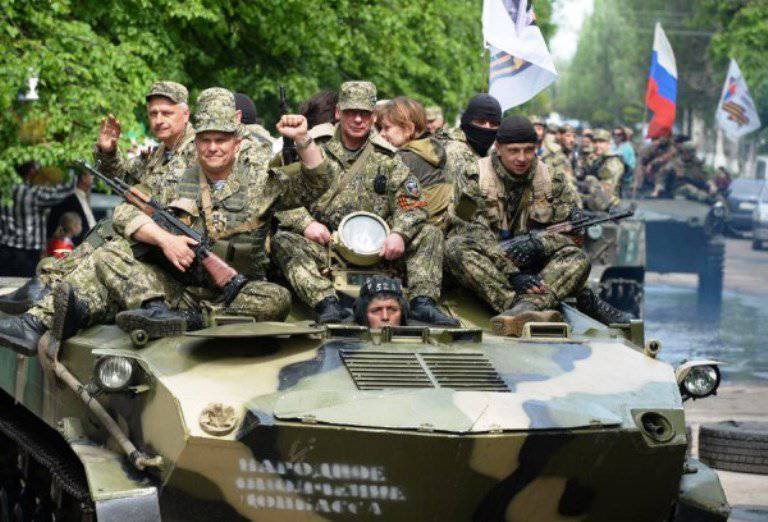 "Based on the analysis of the military-political situation and the nature of the armed struggle, I think the conflict in Ukraine will end within a year."
, - said in an interview with Sivkov.
According to his forecasts, the Ukrainian security forces "will inevitably be defeated, because during the armed conflict they lost a lot of equipment, and the morale of the Ukrainian soldiers weakened significantly."
The same opinion was previously expressed by the director of the Center for Military Forecasting Anatoly Tsyganok. He said that the former head of the DPR Defense Ministry Igor Strelkov managed to form an efficient army, and now, unlike the situation of previous months, the militia of the DPR and the LPR have finally begun to fight in a coordinated way, unlike the Ukrainian security forces, who have lost common control.