In connection with the increase in the number of threats against Russia, in connection with NATO's plans for the next expansion and increase in the number of bases close to the Russian borders, the Russian Federation Security Council decided to approve the adjusted national security doctrine. One of the main innovations of the doctrine is associated with the reunification of the Crimea and Sevastopol with Russia. Reports about it
RT
With reference to the Deputy Secretary of the Security Council of the Russian Federation Mikhail Popov.
Mikhail Popov noted that all military provocations against the Crimea (if they take place) will be regarded as aggression against the Russian Federation, since Crimea is an integral part of it.
Mikhail Popov:
The grouping of troops and forces in Crimea, created in accordance with the decision of the president, is self-sufficient and is able to repel the invasion of a potential aggressor into the territory of the republic.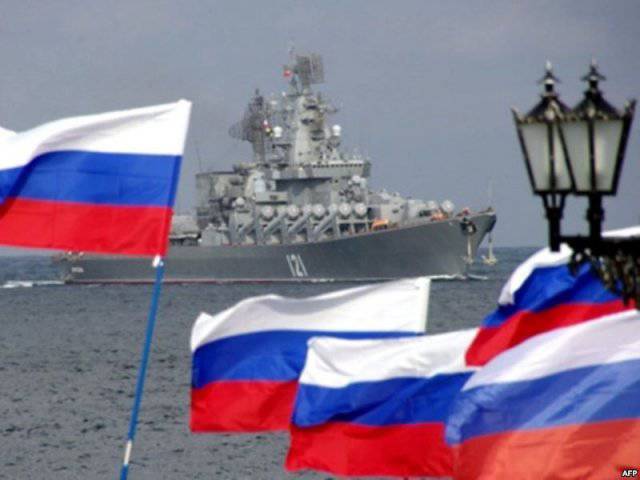 By this, the representative of the Security Council of the Russian Federation once again made it clear that all the statements of the Ukrainian leadership that the Crimea would still be part of Ukraine, and that the ukroarmia would be victorious march across Sevastopol, is nothing more than futile bravado, which for the same Kiev authorities can lead to overt negative consequences.