NATO Secretary General Anders Fogh Rasmussen said that the North Atlantic Alliance is not going to sever relations with the Russian Federation, although Latvia, Poland, Lithuania, Canada and Estonia support the termination of the Founding Act signed in 1997, defining relations between Russia and the Alliance member countries.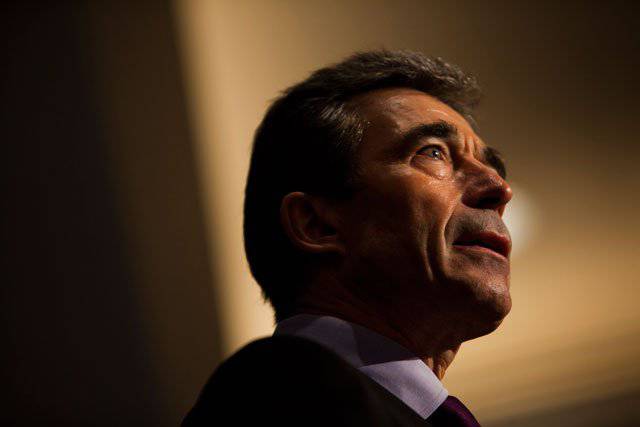 "NATO adheres to the NATO-Russia Founding Act," the secretary general said.
"Vesti"
.
He also noted that the issue of the supply of arms to the Russian Federation remains the responsibility of every member of the alliance who cannot influence the adoption of such decisions.
According to the NATO Secretary General, the summit of the alliance, which is to be held on September 4-5 in Wales, will be an important step in
stories
organization.
"We will agree on a plan of action readiness. He will be a response to Russia's aggressive behavior. But he will also give allies
weapon
to answer all security challenges where they can arise. He will provide the right strength and equipment in the right place at the right time. This will make NATO's presence in the east more visible, "said Anders Fogh Rasmussen.
At the summit, the leaders of the member countries of the alliance are going to discuss with the President of Ukraine, Petro Poroshenko, the priorities for reform, as well as concrete steps for assistance from NATO.
"If Ukraine changes its current non-aligned policy, in this case we will discuss with Ukraine how to move forward," the Secretary General said.
It is worth noting that the North Atlantic Alliance has in fact acknowledged that Kiev is losing a military conflict with the militia of the Donetsk and Lugansk People's Republics. The German edition of Der Spiegel notes that a high-ranking representative of the bloc reported a fundamental change in the attitude of NATO to the situation.