The Russian Defense Ministry received the first batch (4 units) of the upgraded Mi-8AMTSH helicopters, betraying
RIA News
with reference to the press service of the holding "Russian Helicopters".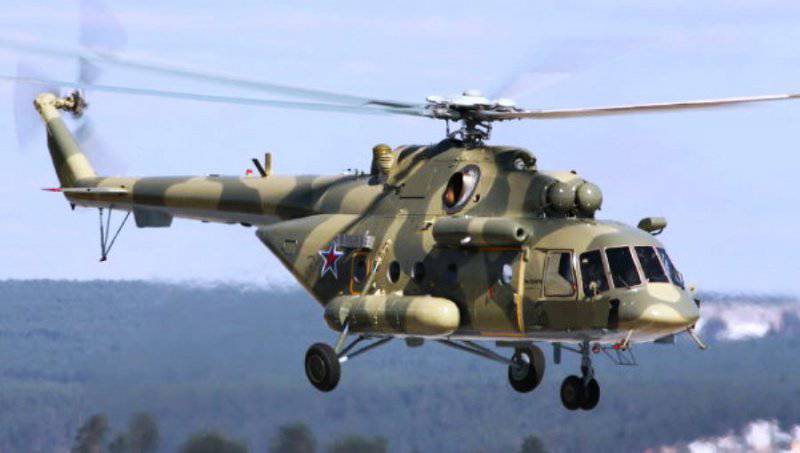 Russian Helicopters Holding handed over the first batch of modernized Mi-8AMTSH military transport helicopters to the Russian Ministry of Defense. Four helicopters were built at the Ulan-Ude Aviation Plant (U-UAZ), part of the holding, as part of the implementation of the state defense order "
- reads the press service information.
A long-term contract for the supply of helicopters to the military department was signed in August last year and provides for the delivery of vehicles with improved resource indicators, which, among other things, make it possible to significantly save money on maintenance during the entire life cycle of the helicopter.
The press service reports that the helicopters of the first batch "installed engines of increased power VK-2500 with a modernized (enhanced) transmission, which provide objective control of the accounting of operating time, and also make more efficient use of the helicopter in high mountains and areas with hot climates." The machine is equipped with a new auxiliary power unit TA-14, which has an increased launch height and energy efficiency, as well as modern weapons.
According to the agency, the helicopter has a lightweight ceramic-metal armor with a larger area, which protects the crew and vital units, and the latest flight and navigation equipment installed on the machine ensures the performance of the full range of combat tasks facing the crew.