German expert Greenpeace in the field of nuclear energy Tobias Munchmayer shared his concerns about the safety of the Zaporizhzhya nuclear power plant in eastern Ukraine. In particular, he noted that the nuclear power plant does not have sufficient protection from direct shelling from the air - meter-high reinforced concrete shells that surround the reactors can save them when a small plane falls, but will be useless with a bombing attack.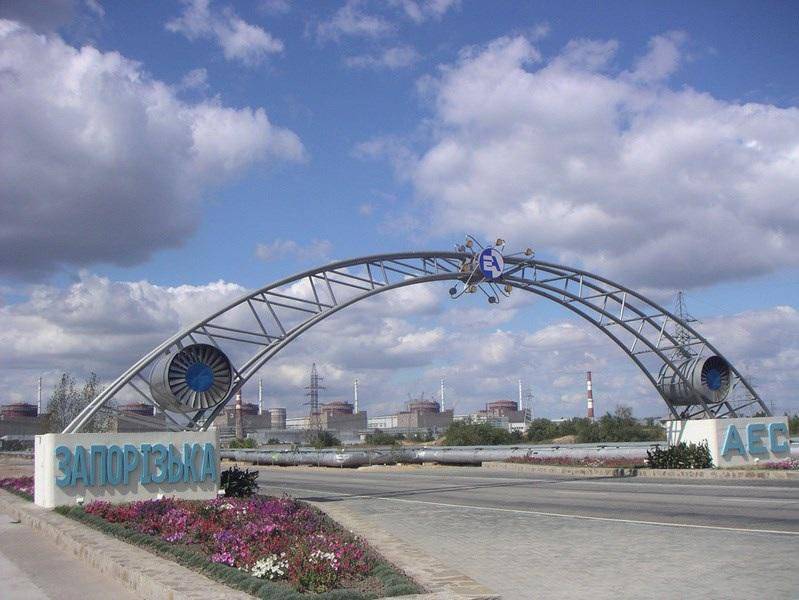 "The region is now a lot of armor-piercing
weapons
, able to penetrate this defense ", - quotes the expert
"RT in Russian"
.
In addition, Munchmayer stressed that the station built by Soviet engineers depends on the import of Russian equipment.
Zaporizhzhya NPP is the largest not only in Ukraine, but throughout Europe, as well as the fifth largest in the world. It is located on the shores of the Kakhovsky reservoir approximately 200 kilometers from the borders of the Donetsk region.
The site of the station notes that it withstands an earthquake up to 7 points on the Richter scale, as well as an explosion of five tons of trotyl at a distance of 200 meters from the object. In addition, the protective covers of the reactors withstand hits of the tactical fighter MiG-29, which contradicts the statements of the German expert.