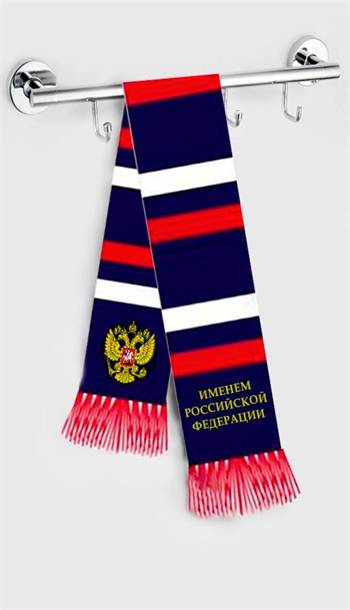 I will be brief: the days of Kolomoisky are numbered.
In Dnepropetrovsk, he could not resist, against the army of New Russia mercenaries and battalions of the Nazis will not stand.
In Kiev, he has nothing to do, in Poroshenko's "one bank" they will not get along.
It remains to run for the cordon, seeing the flags of New Russia and the DPR on the columns of the approaching armored vehicles.
Where to?
Probably in London, as they have taken.
UK does not issue such.
And what happens next with similar characters? The absence of birch trees outside the window and the sounds of the Ridder Mova will most likely plunge the fugitive into depression, and he will hang himself in the bathroom, for example, on a scarf.
Remembering the crimes of Beni Kolomoisky and his threat to blow up the Dnieper Hydroelectric Station at the end, I suppose no one will cry especially.
There is such a plan: send humanitarian assistance to Ukraine, to Dnepropetrovsk, to the regional administration: parcels from Russians, residents of the CIS and in general caring people with two objects, namely, a scarf (if you have someone who does not mind sending it) for Kolomoisky and a bag of tea for Filatov and Korban, and with an accompanying note.
Address for national humanitarian aid: Ukraine, Dnepropetrovsk, Kirova Avenue, 2.
Bene Kolomoisky.