Given the growing demand of the Russian aircraft industry for new personnel, the Ministry of Industry and Trade has prepared a program aimed at adapting qualified workers from neighboring Ukraine to domestic enterprises, reports
CCI-Inform
.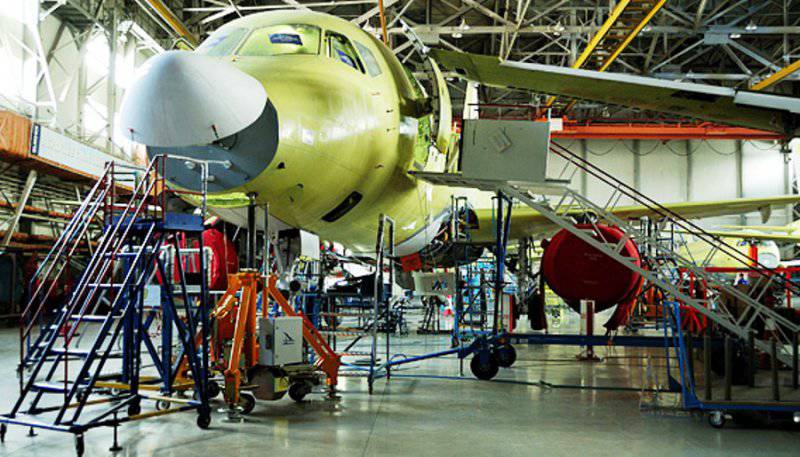 The Deputy Minister of Industry and Trade, Yuri Slusar, said:
"We have a program for employees aviation industry of Ukraine, ready to come to Russia. The program involves social adaptation, housing and citizenship issues "
.
According to the newspaper, "the fleet of helicopters in the southern regions of Russia in the last decade showed a sharp increase and continues to increase." Both military and civilian operators require new facilities to service this modern technology. The industrialists are planning to build another plant to repair the helicopter fleet, as well as an enterprise for the production of helicopter blades made of composite materials.
Considering that new productions will require more than one hundred qualified specialists, the Ministry of Industry and Trade has developed its program for the adaptation of migrant workers.