On Thursday morning, a group of armed men detained the UN peacekeeper 43, operating within the framework of the UNDOF mission in the Golan Heights, reports RIA
"News"
with reference to the press service of the world organization.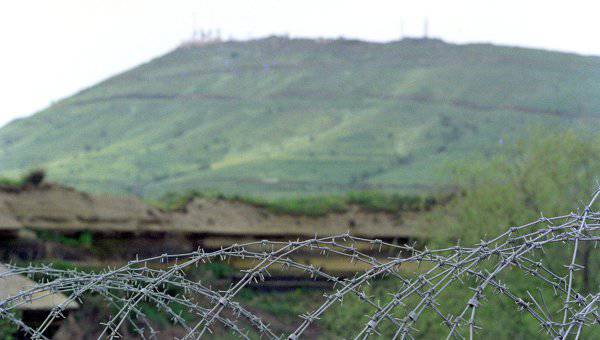 In addition, in areas of armed clashes between the Syrian army and the militants, another 81 peacemaker was blocked.
"The UN is doing all it can to free the detained peacekeepers and restore the freedom of movement of UNDOF forces in the area of ​​operation," the press service said, noting that the seizure occurred in the vicinity of Al-Quneitra.
This has happened before - in March and April last year. Then the detained peacekeepers managed to free.
The UNDOF mission operates in the Golan, controlling the cessation of hostilities after the end of the war between Syria and Israel in 1973. Currently, the number of peacekeeping contingents is 1223 man from India, Fiji, Nepal, Ireland, the Philippines and the Netherlands.