I want to start with the rewritten lines of the classic.
How many times they repeated to the world,
That a lie is abominable is harmful; but all is not in store.
On August 28, the Ukrainian president Poroshenko, once again shifting everything from a sore head to a healthy one, accused Russia of invasion. And Poroshenko's owners at the US State Department talk about the attack, but its spokesperson Jen Psaki noted (in her repertoire) that the US does not have independent confirmation of information about a thousand Russian military personnel in Ukraine, although they have no doubt about the accuracy of the data provided by NATO .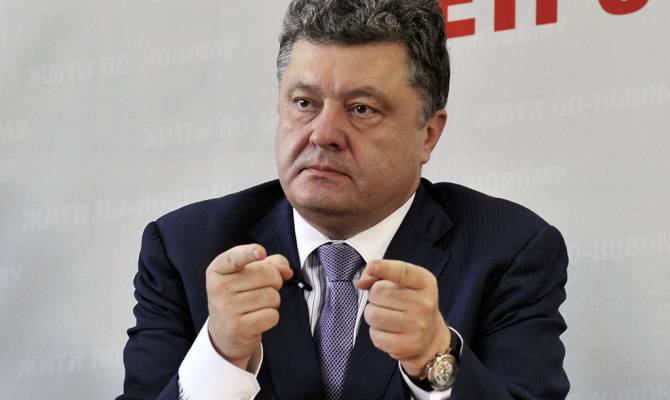 Representatives of the alliance accused the Russian Federation that over a thousand Russian soldiers are fighting in the ranks of the Ukrainian militia. Keeping silent about the employees of the CIA, openly working in Ukraine.
President of the United States, Barack Obama, who was cornered, also made accusations against Russia, but he did not give any specific information, but only once again threatened to introduce new sanctions.
That is, their methods are just lies and threats.
It turns out that these people deliberately lie to the face of the whole world, and all their lies are perceived by the Western community. And how the whole European Union is afraid of their threats! But it cannot go on forever.
Therefore, we have repeatedly urged to ignore all the lies, and in the future such information provocations must be condemned and measures taken.
This is a call to all sensible people.